What is keratoacanthoma?
A keratoacanthoma is a type of skin lesion that grows quickly. It's usually a dome-shaped lesion that's 1-2cm in size and forms a crater-like ulcer or necrotic lesion.
Are keratoacanthoma lesions dangerous?
Keratoacanthomas are lesions of concern, as they are challenging to differentiate from squamous cell carcinomas (SCC). Most keratoacanthomas do not become SCCs and can spontaneously regress and resolve on their own.
However, some lesions contain cancerous elements or can change into an SCC lesions. Currently, there is no clinical measure to distinguish between benign keratoacanthomas that will resolve and those that may develop into SCC. Therefore, surgical excision with examination under the microscope is highly advised.
---
What do these lesions look like?
Keratoacanthomas classically are described as dome-shaped, bud-shaped or berry-shaped, 1-2 cm papules with a central keratinous plug.
Plainly put, keratoacanthomas are protruding lesions that look like horns with a scaly/flaky central area (as one would expect with dry, scaly skin) that can be black and necrotic at times.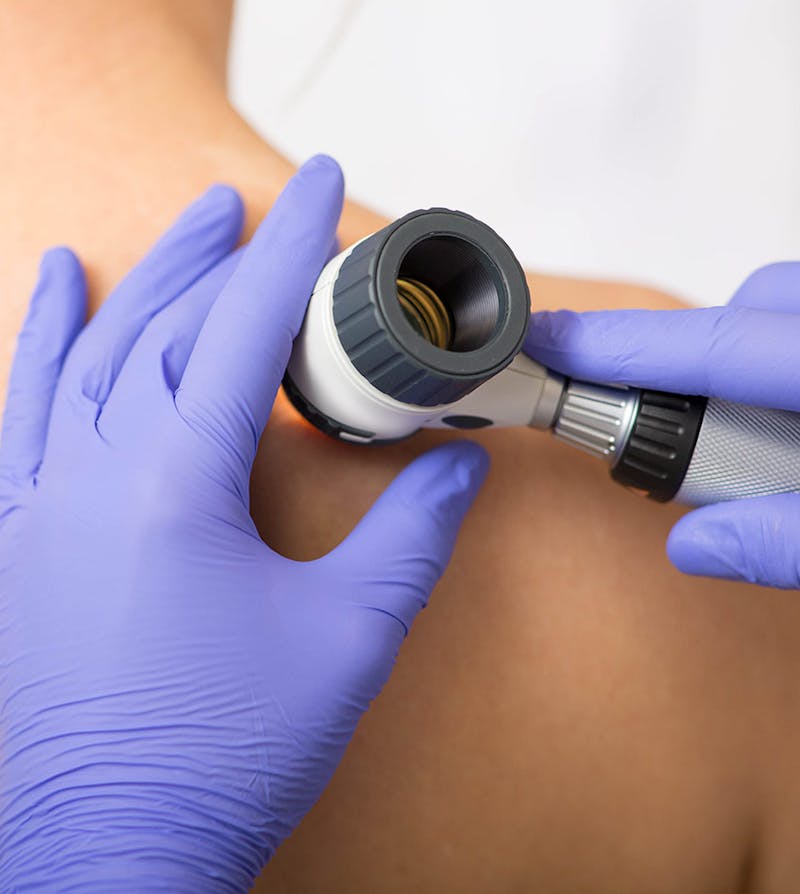 What causes keratoacanthoma lesions?
The risk factors for development of keratoacanthoma include:
Skin colour - the incidence of keratoacanthomas increase in individuals with lighter skin colours.
UV exposure - keratoacanothomas typically grow in sun-exposed areas and there is a higher incidence in individuals who have UV light treatment for other conditions.
Trauma - sometimes, lesions develop in areas of previous iatrogenic trauma (surgery, laser therapy, cryotherapy) and accidental trauma.
Chemical exposure - exposure to certain chemical carcinogens, such as tar, pitch, polyaromatic hydrocarbons in mineral oils, and cigarette smoking.
Genetic syndromes - there are certain genetic syndromes that predispose individuals to developing keratoacanthomas.
Canadian Plastic
Surgery Centre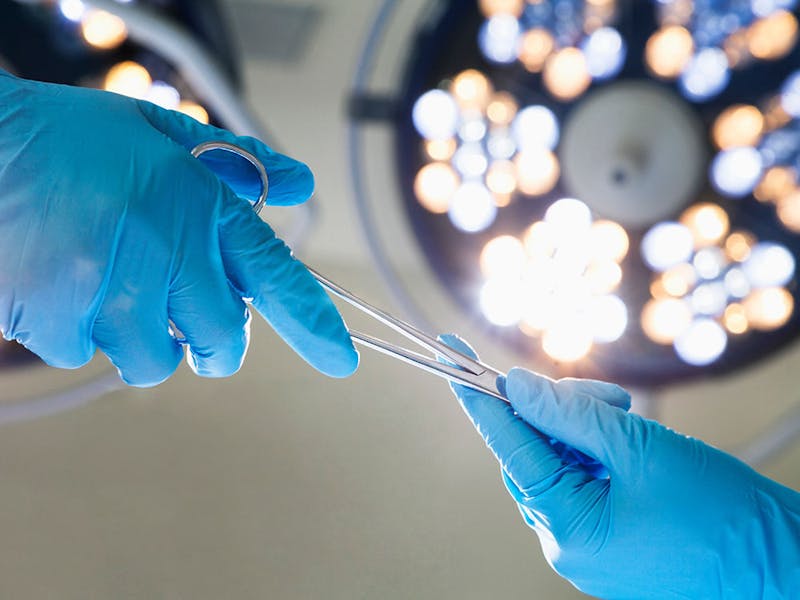 What are the treatment options?
Treatment approaches for keratoacanthomas vary depending on individual circumstances. Typically, excision or biopsy of the lesion is recommended as it is difficult to differentiate from squamous cell carcinoma (SCC).
While some individuals may choose to monitor the lesion, as it can remain stable or spontaneously resolve over several months, other management techniques may be pursued. These include electrodessication or curettage, intra-lesion chemotherapy, radiation therapy, or topical therapy with 5-FU. However, these methods are often more complex and time-consuming, and may come with undesired side effects.
What happens after the lesion is excised?
Once the lesion is surgically removed and the wound is closed using either permanent or dissolving sutures, the specimen is sent to a pathologist for microscopic examination. This step is crucial to confirm the diagnosis and ensure that the entire lesion has been successfully excised.
Following the surgery, a follow-up appointment is typically scheduled at the office or clinic after approximately 5-7 days for facial lesions or 10-14 days for lesions located on other parts of the body. During this visit, you will review the pathology report, assess the condition of your incision, and have any necessary sutures removed or trimmed.
After the surgical excision of your keratoacanthoma, it is crucial to maintain regular follow-up appointments with your physician. These appointments are essential for monitoring and ensuring that the lesion does not reoccur.
If you have a history of keratoacanthomas or previous skin cancers, it is recommended to schedule yearly skin exams with a physician. These exams help monitor for any new lesions and ensure early detection and timely treatment if necessary.
Given the association between keratoacanthomas and sun exposure, it is important to protect your skin from further sun damage. Wear hats and clothing that provide coverage for exposed skin, and make sure to apply sunblock to shield your skin from harmful UV sunlight. These preventive measures play a crucial role in preventing the development of additional skin cancers.
Embark on Your Cosmetic Journey With Us
416-244-8377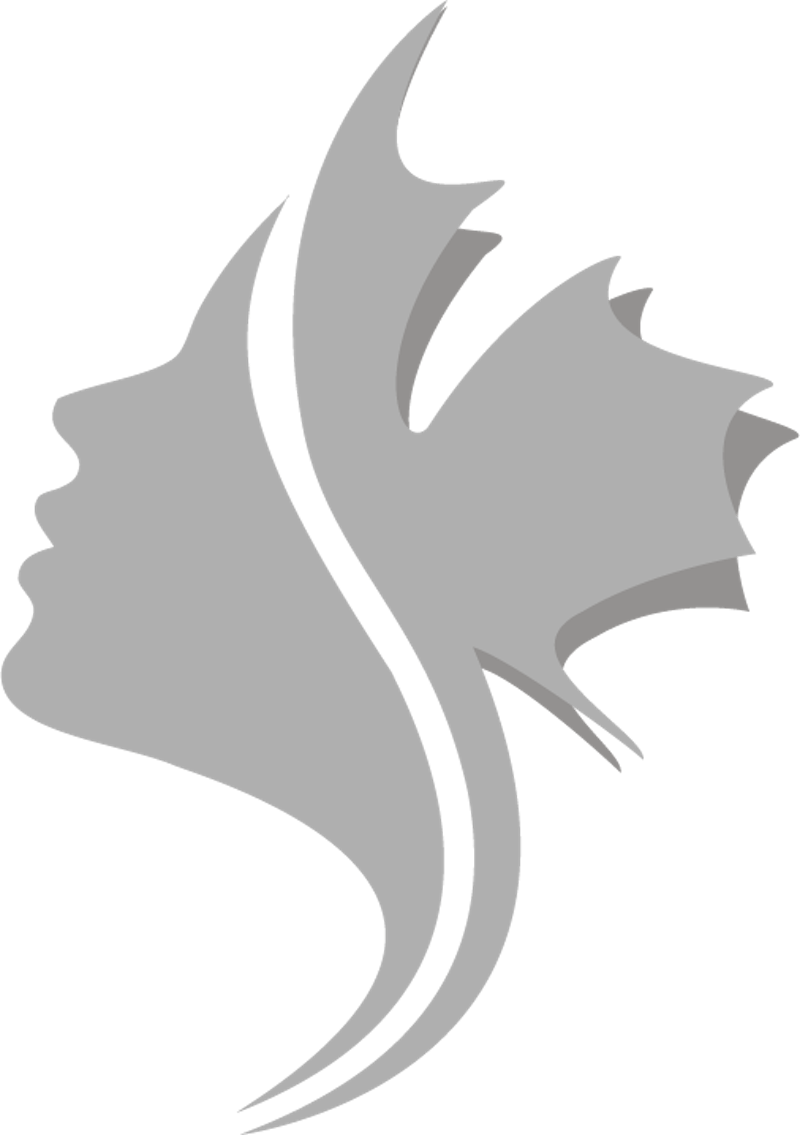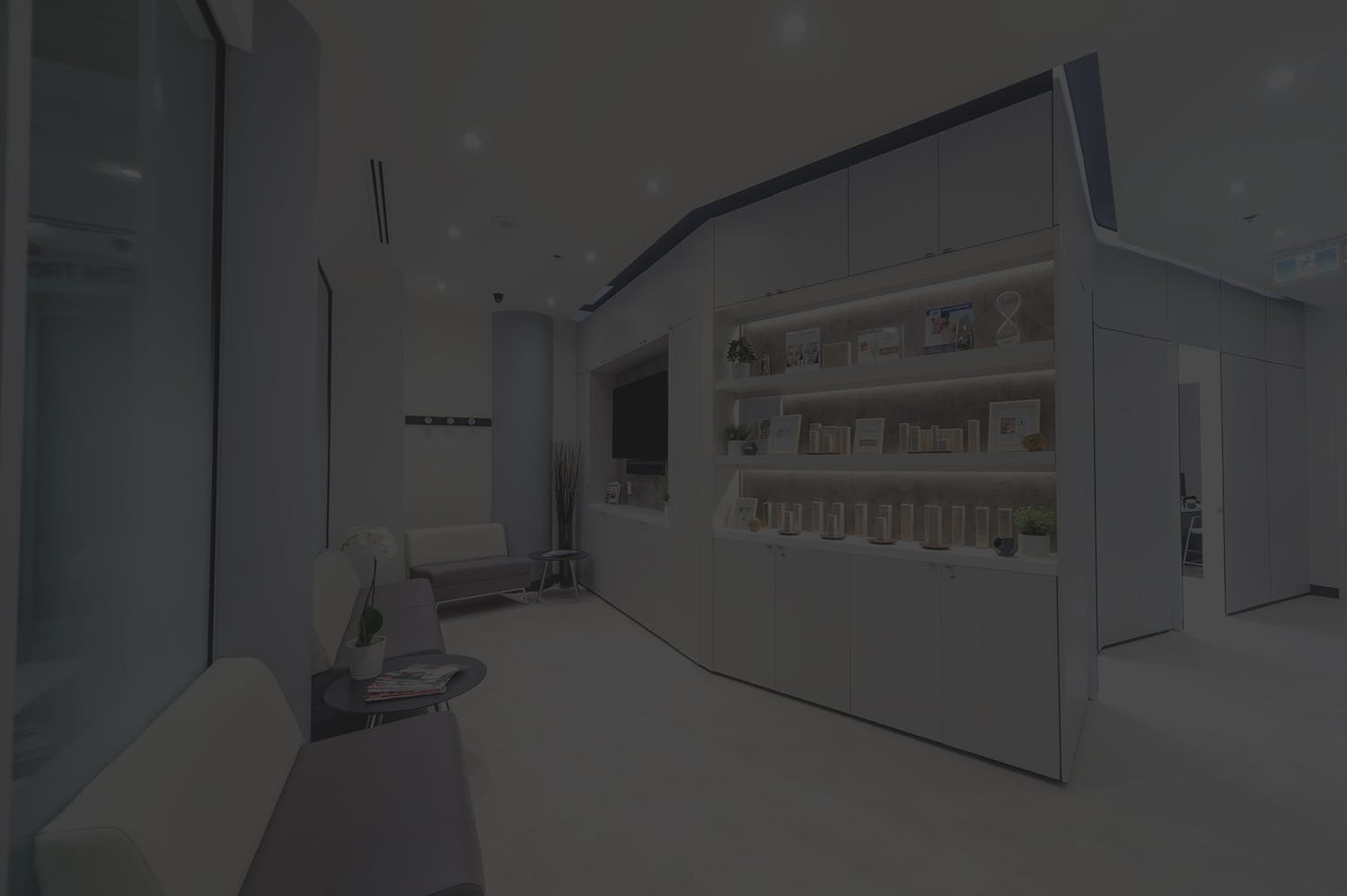 Follow Us @CanadianPlasticSurgery