Breast Augmentation With Lift
in Toronto, Ontario
Breast augmentation is a popular cosmetic procedure that adds volume to the breasts and can create the appearance of lift by increasing volume at the top of the breast mound. However, it's important to note that a breast augmentation alone may not be sufficient to address sagging, stretched skin or drooping of the breasts. In such cases, a breast lift procedure may be necessary to achieve the desired results.
If you have experienced changes in your breast shape or volume due to pregnancy or weight loss, a combination of breast augmentation and lift may be the ideal solution for restoring your figure. This procedure can help to increase breast volume while also addressing sagging or stretched skin, providing a more youthful and aesthetically pleasing breast contour.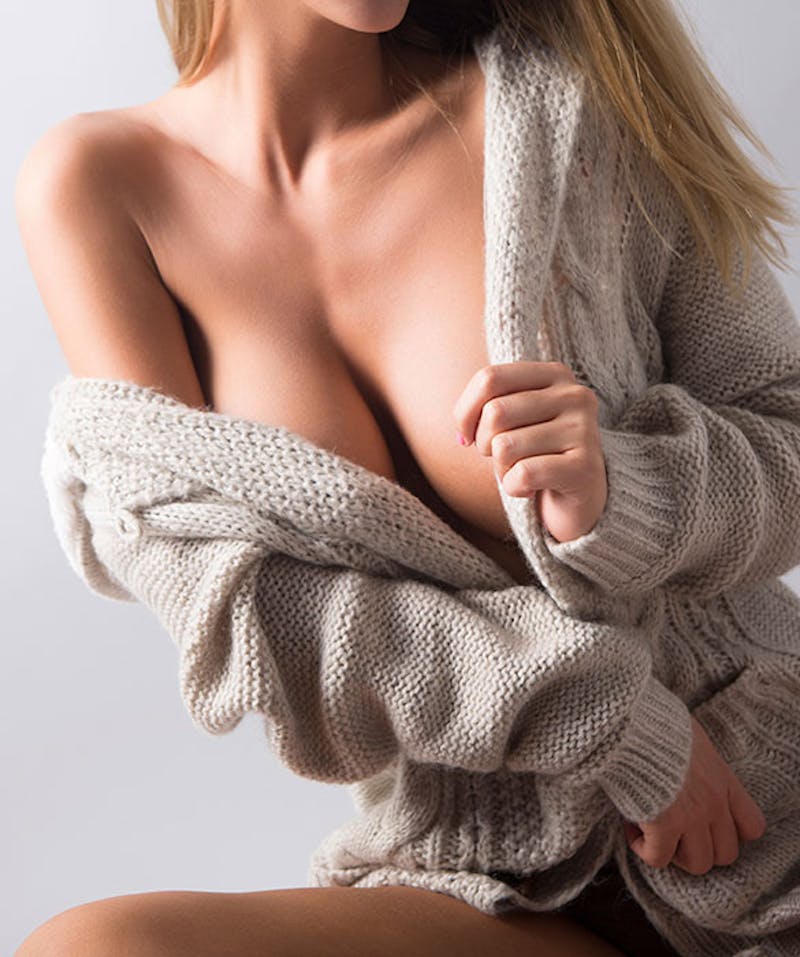 What Is a Breast Augmentation With Lift?
For women seeking to enhance the appearance of their breasts, a breast augmentation with lift procedure can be an ideal solution. This combination of procedures involves increasing breast volume while also lifting the breast structure on the chest wall by removing excess skin, creating a more significant change in breast appearance.
By choosing to have a breast lift with an augmentation, you can achieve a more youthful, balanced, and plump breast contour. Dr. Chivers, based in Toronto, understands that when breasts have dropped lower on the chest wall, a combination of procedures, such as augmentation and lift, can produce the best results. With this procedure, your breasts will sit higher on the chest, your nipples will face forward, and you will enjoy a rounded and natural-looking breast shape.
Dr. Chivers and his experienced team will work with you to develop a personalized treatment plan that meets your unique needs and goals, ensuring beautiful and long-lasting results. Contact the Canadian Plastic Surgery Centre today to learn more about the benefits of a breast augmentation with lift.
What are the benefits of a breast augmentation with lift
Undergoing a breast lift with a breast augmentation procedure can provide several benefits, such as:
Elimination of excess skin on the breasts, resulting in a more toned and youthful appearance
Creation of a more youthful shape and contour to the breasts
Lifting the breasts higher on the chest wall, improving their overall position
Enhancement of the breast augmentation outcome by lifting the entire breast structure
---
Am I a candidate for breast augmentation with lift
If you are experiencing loss of volume, flattening, deflation, or drooping of your breasts, a breast augmentation with lift may be the right option for you. If you want to add volume to your breasts after weight gain or pregnancy, a lift may also be necessary. To determine if a breast augmentation with lift is the best solution for you, schedule a consultation with Dr. Chivers at the Canadian Plastic Surgery Centre in Toronto.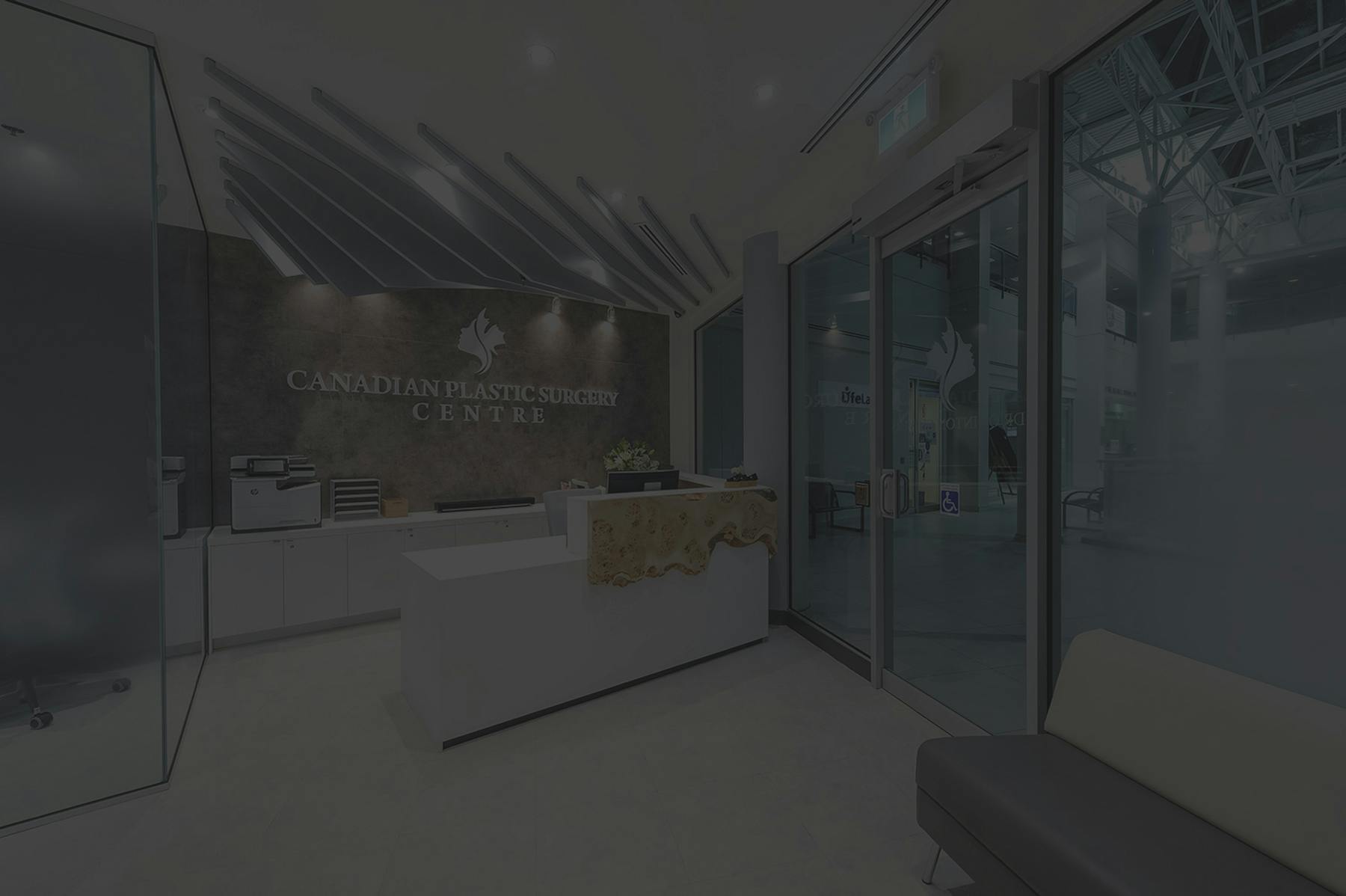 Canadian Plastic
Surgery Centre
Your Breast Augmentation With Lift in Toronto
During a breast lift with augmentation, incisions will be made to reshape the breasts, depending on the extent of the lift required. Incisions may be made around the nipple, down the front of the breast from the nipple to the breast crease, and along the breast crease. The nipple structure will be moved to a more youthful position on the breast mound, and implants will be placed to enhance volume. The result will be natural-looking, rounded breasts with a more youthful appearance.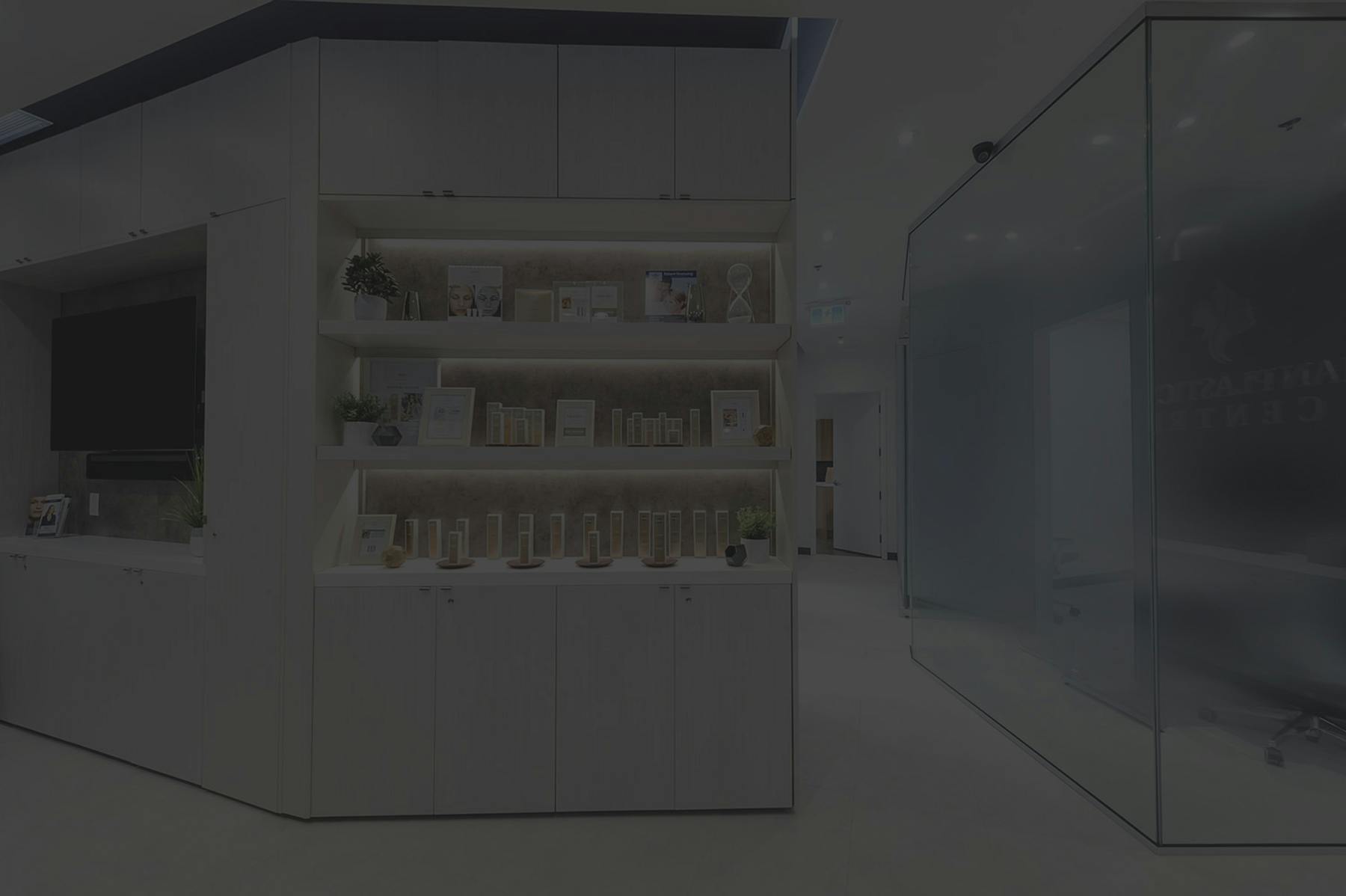 Embark on Your Cosmetic Journey With Us
416-244-8377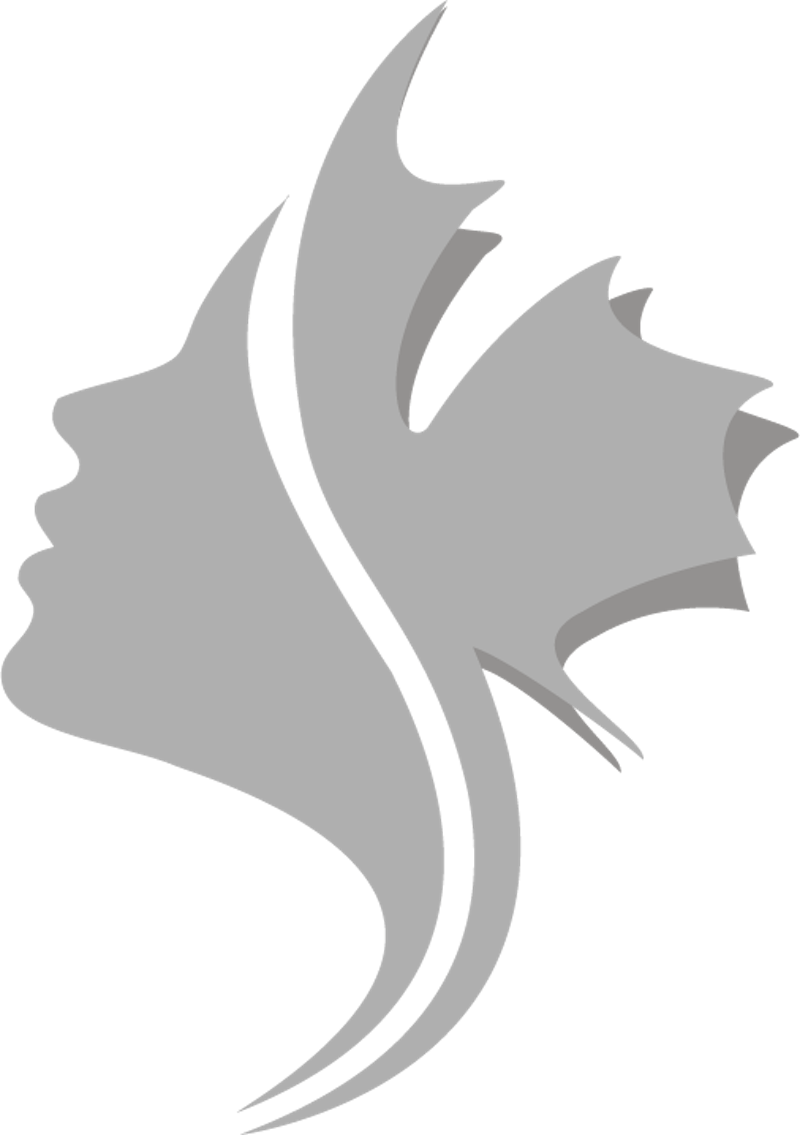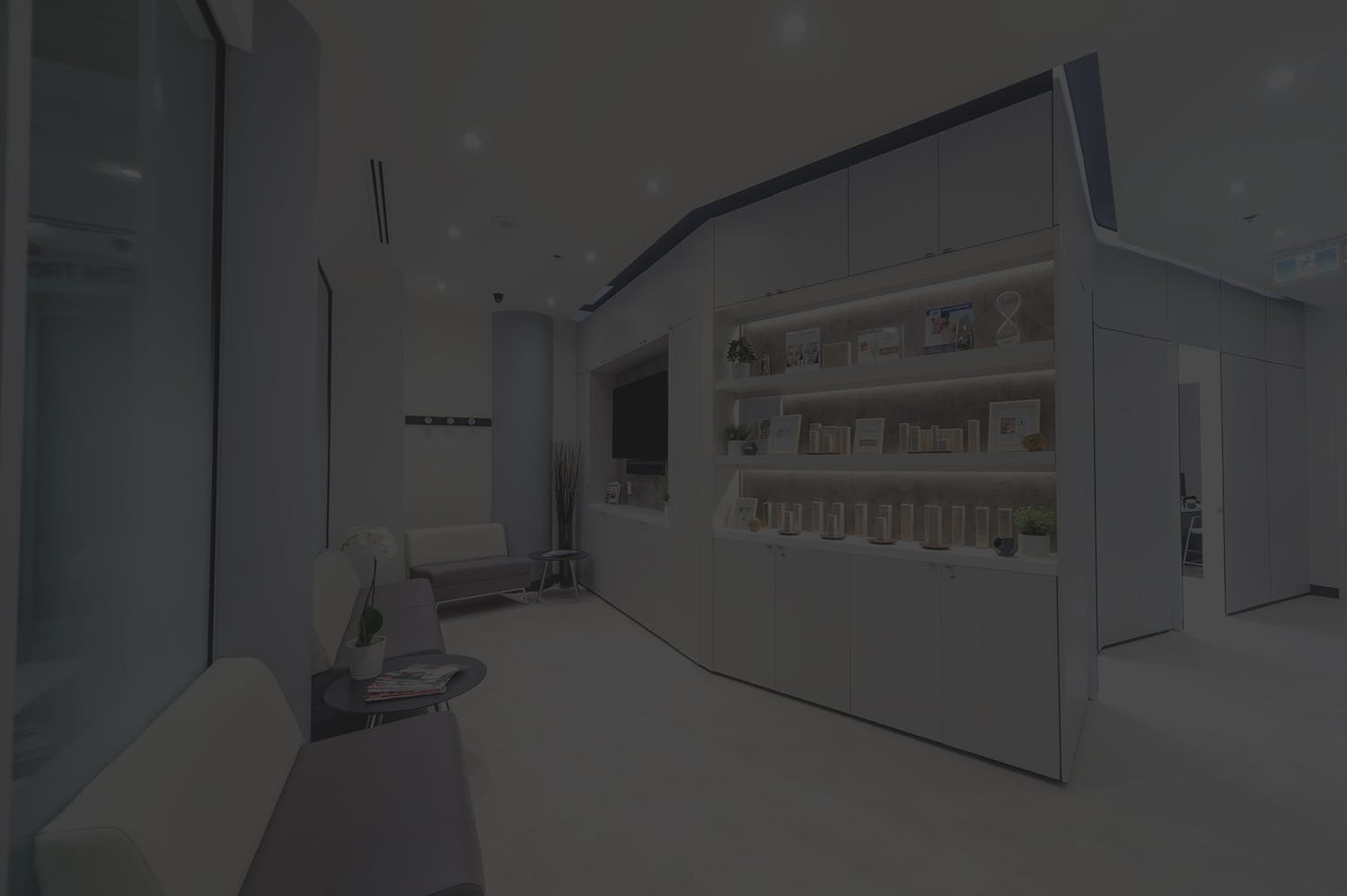 Follow Us @CanadianPlasticSurgery