Breast Lift
in Toronto, Ontario
A breast lift, also known as mastopexy, is a personalized surgical procedure designed to address sagging, drooping, or aging breasts by restoring, reshaping, and recontouring them. Dr. Chivers at the Canadian Plastic Surgery Centre in Toronto performs breast lift surgery to restore a more youthful, attractive shape and appearance to the breasts, elevating them higher on the chest wall. The size and structure of the nipples may also be altered to create the most natural and youthful look.
What is a Breast Lift?
Breast lift surgery, or mastopexy, is a popular option for women who want to restore the shape and volume of their breasts that has been lost due to aging, pregnancy, or weight fluctuation. Over time, breasts lose elasticity, and the skin around them begins to sag. Women who had larger breasts in their youth are particularly susceptible to pronounced drooping.
During a breast lift, excess skin is removed, and breast tissue and nipples are repositioned to a higher location on the chest. Unlike with breast augmentation, no volume is added to the breasts during this procedure. The existing volume is simply repositioned, resulting in a more youthful and aesthetically pleasing breast appearance. At the Canadian Plastic Surgery Centre, our experienced surgeons can help you achieve your desired results through this procedure.
Suitable Candidates for Breast Lift
Good candidates for a breast lift are individuals who are in good overall health and experiencing drooping or sagging of the breasts. During your consultation with Dr. Chivers at the Canadian Plastic Surgery Centre, he can help guide you regarding the appropriate surgical options to help accentuate your body contours and achieve your aesthetic goals.
Candidates for breast lift surgery include those with:
Nipples that face downward when the breasts are unsupported by a bra (known as ptosis of the breasts)
Nipples that are folded under the breasts
Asymmetry between the breasts
Loss of elasticity or firmness in the breasts
Sagging breasts with a flat or elongated shape
Even if your breasts don't precisely meet any of these criteria, if you are unhappy with their aesthetics, you can set up a consultation appointment with Dr. Chivers to determine if breast lift surgery is the right option for you.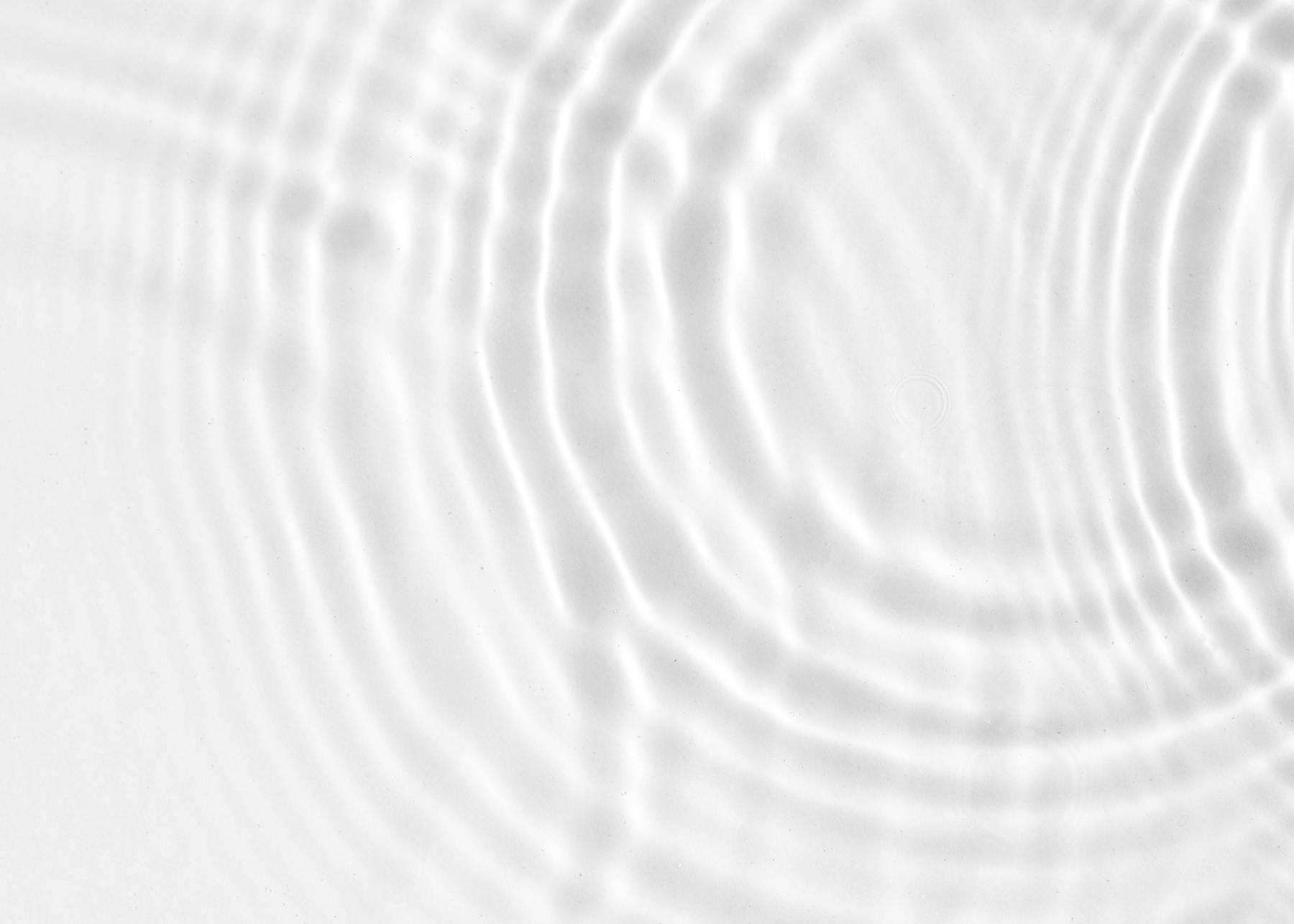 Breast Lift at a
Glance
Length of Surgery

2-3 hrs

Cost

Starting at $9,500+

Alternative Names

Mastopexy

Type of Anesthesia

General

Recovery Period

It is recommended to take one week off from work and wait for 4-6 weeks before resuming physical activities after breast lift surgery. This allows proper time for recovery and reduces the risk of complications.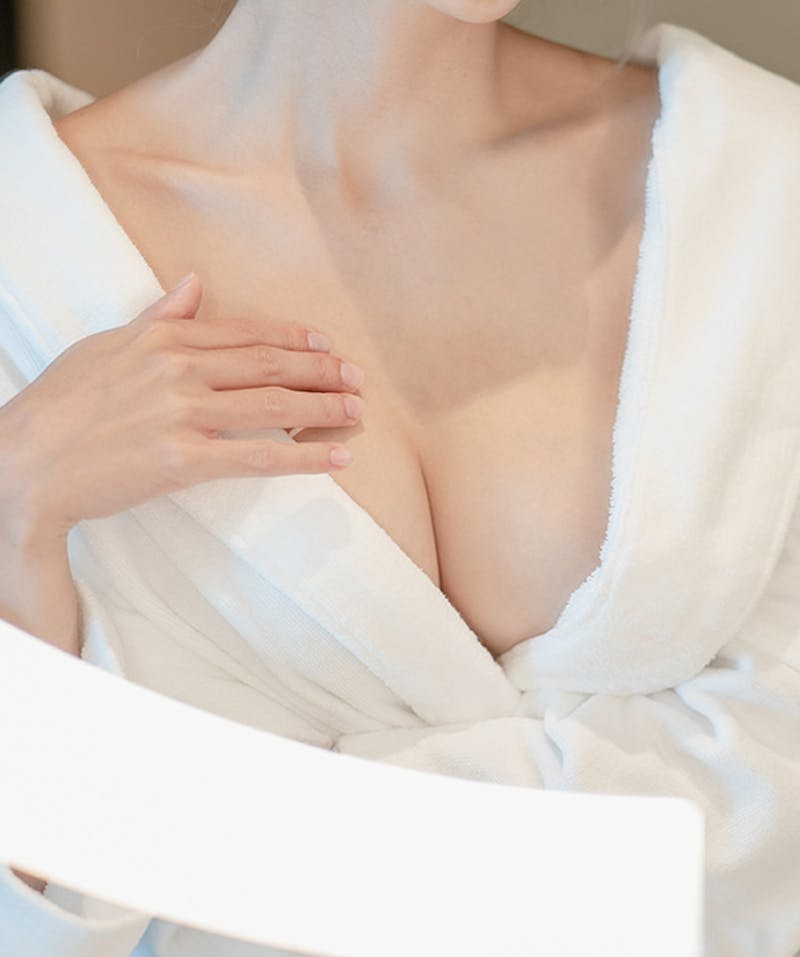 How Long Does a Breast Lift Last?
Although a breast lift cannot provide a permanent solution, as the natural aging process and other factors can cause breasts to droop again in the future, proper care can help maintain the results. Women who have undergone a breast lift surgery should limit their sun exposure, avoid drastic weight fluctuations, and stop smoking to help preserve the results. With good care, the results of a breast lift can last for many years or even decades.
Canadian Plastic
Surgery Centre
Embark on Your Cosmetic Journey With Us
416-244-8377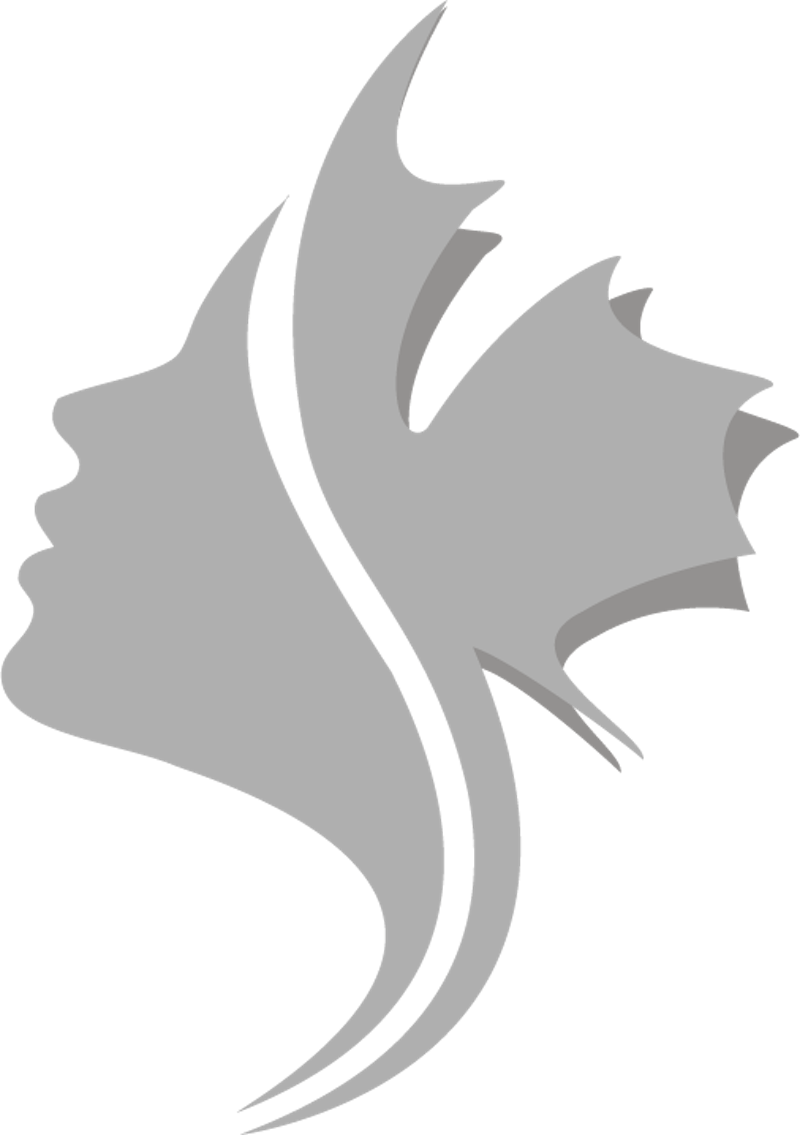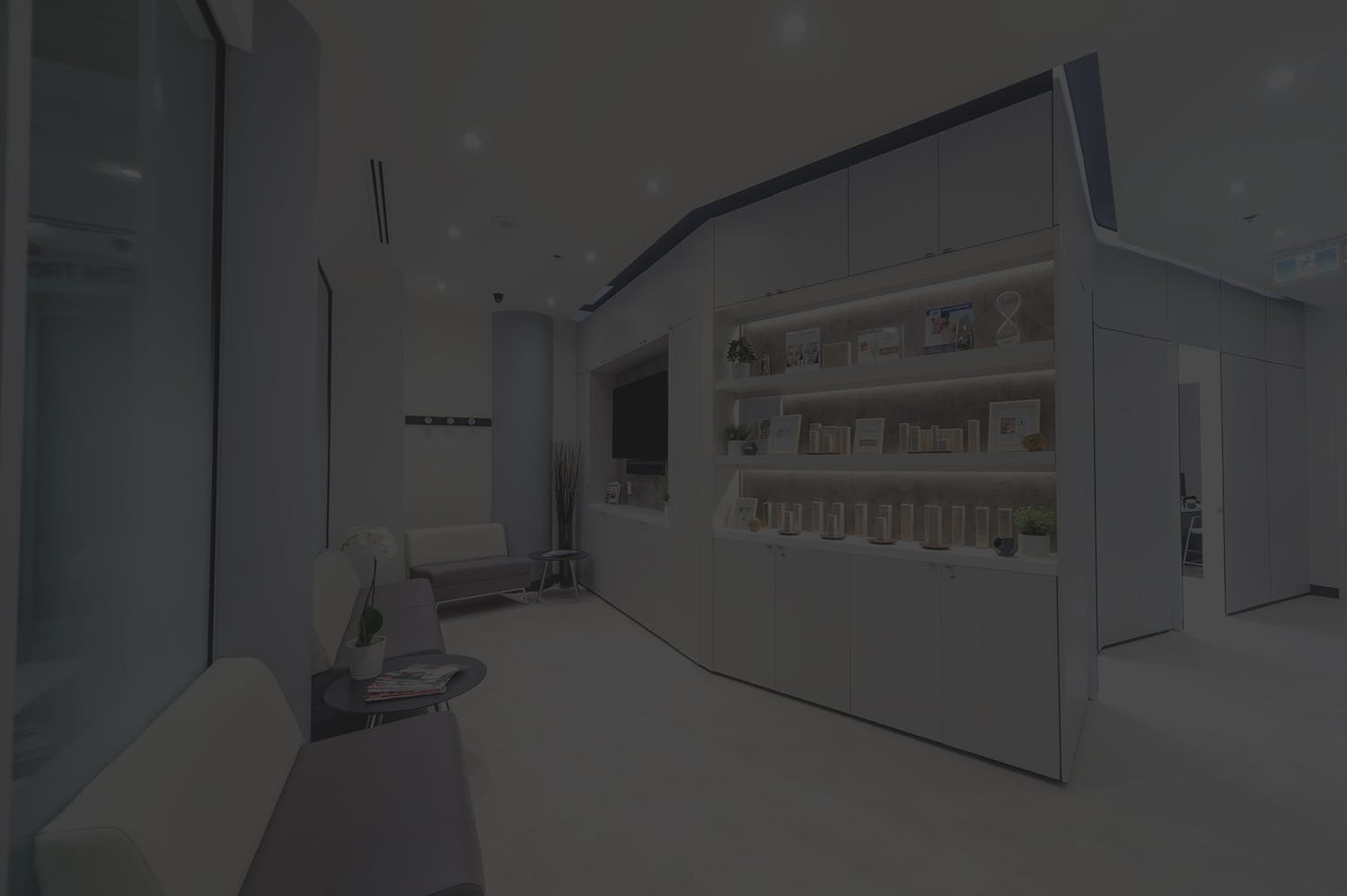 Follow Us @CanadianPlasticSurgery