Cyst Removal
in Toronto, Ontario
A cyst, also known as a sebaceous or epidermal cyst, are growths beneath your skin that are found most commonly on your back, neck, chest or abdomen. These benign cysts form as a result of clogging of sebaceous glands or ingrown hairs. If left untreated, cysts can become infected or burst, causing a lot of discomfort, inflammation and larger scars in these areas. Additionally, if cyst lining and contents are not completely removed, as in cases of infections or ruptures, the cysts have a high likelihood of recurrence.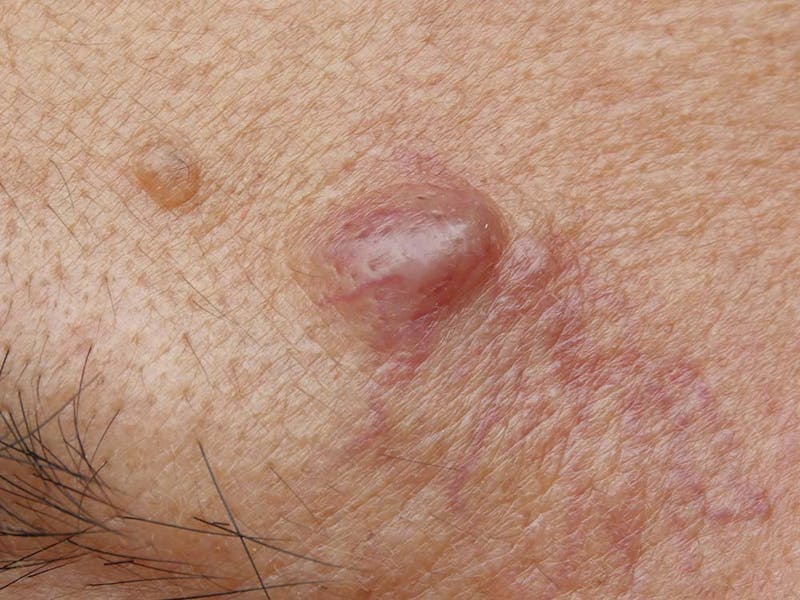 Who are candidates for a cyst removal?
Candidates eligible for cyst excision generally have good overall health. Cysts that may require excision commonly exhibit one or more of the following characteristics:
Evidence of growth over time.
Inflammation or signs of infection.
Rupture, resulting in the leakage of cystic material either onto the skin or beneath it.
Pain or discomfort that is associated with the cyst.
Embark on Your Cosmetic Journey With Us
416-244-8377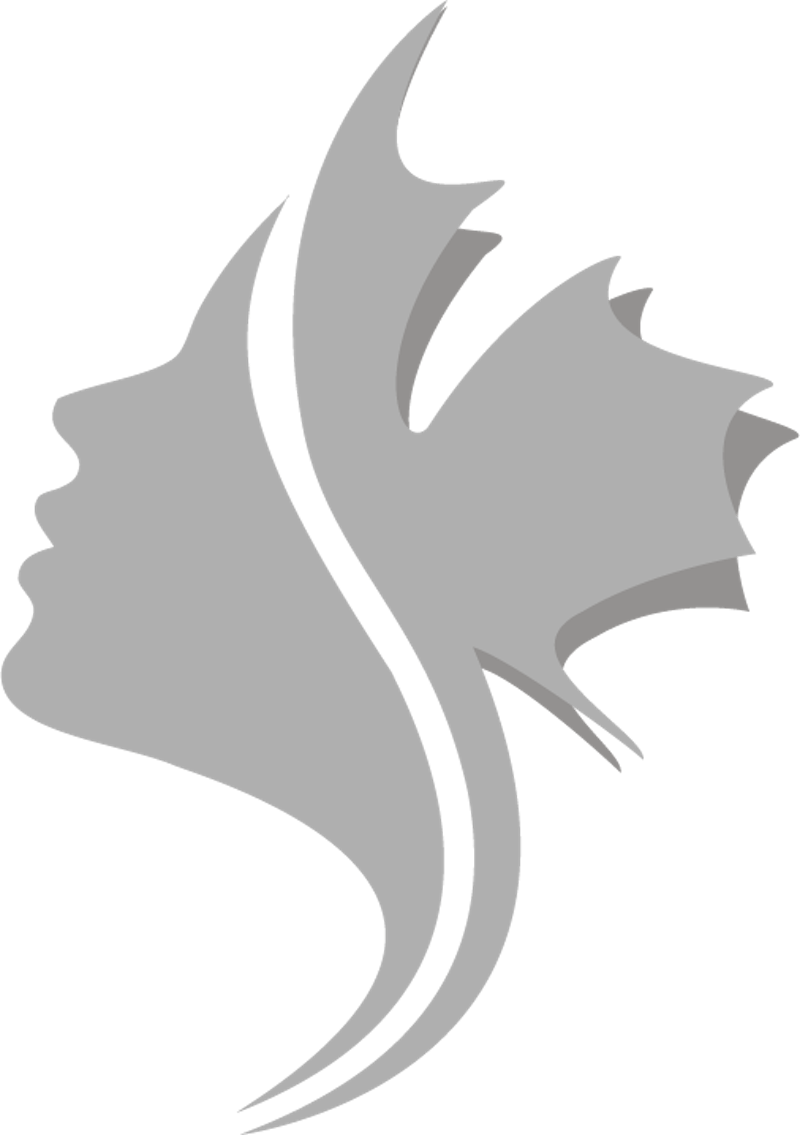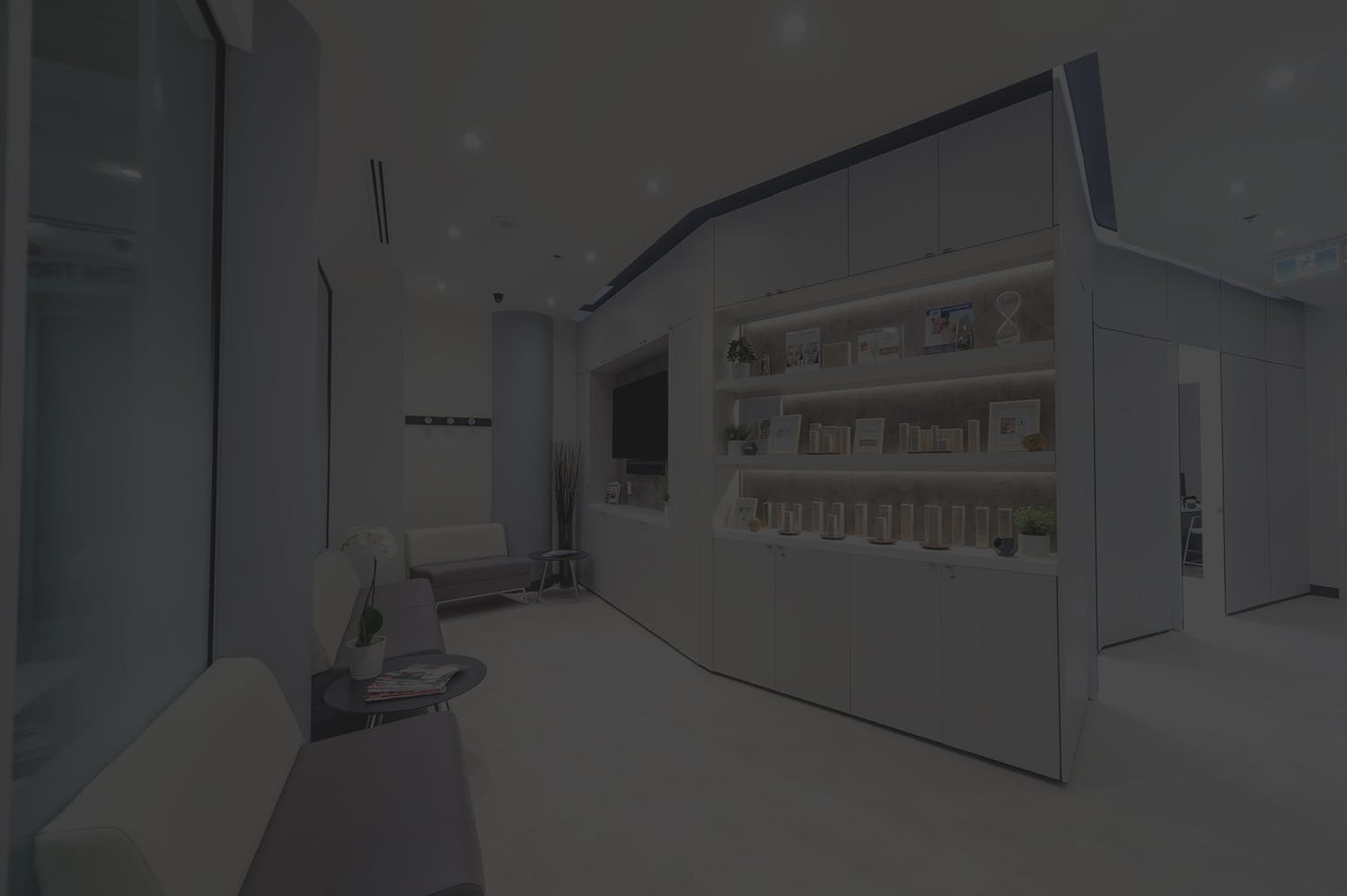 Follow Us @CanadianPlasticSurgery