Mommy Makeover
in Toronto, Ontario
A Mommy Makeover is a personalized set of surgical procedures aimed at restoring the body after the stresses of pregnancy and breastfeeding. During pregnancy, it is common for the muscles in the midsection and breasts to become weakened, and for the skin to lose elasticity. Additional concerns may include the accumulation of excess fat in the thighs and upper arms, as well as the development of stretch marks on the abdomen.
At the Canadian Plastic Surgery Centre, Dr. Chivers has helped numerous women achieve their desired post-pregnancy appearance. His expertise is sought after by women who need to maintain a camera-ready appearance, despite the challenges of pregnancy and childbirth. This includes celebrities, models, and media personalities, who face high demands in their careers and the public eye. Rest assured that Dr. Chivers can provide you with the best Mommy Makeover options in Toronto.
Determining the best procedures for you
If you're looking to address issues such as sagging breasts, excess fat, and stretch marks, it often involves a combination of several procedures, including:
Tummy tuck (abdominoplasty)
Breast lift (with or without augmentation)
Breast reduction
Scar revision (for stretch marks)
Thigh or arm lift
Liposuction
The specific combination of procedures is tailored to each patient's individual needs and limitations.
---
Combining the procedures
At the Canadian Plastic Surgery Centre, Dr. Chivers is skilled at combining multiple procedures into one surgery to provide patients with a comprehensive Mommy Makeover. This approach can reduce recovery time and offer a more complete transformation of the body.
Dr. Chivers prioritizes patient safety and comfort, and may suggest a staged approach for some patients based on their overall health and the combination of procedures required. Every patient is unique, and Dr. Chivers creates a customized surgical plan for each individual.
As an experienced plastic surgeon, Dr. Chivers is always available to answer any questions his patients may have about their desired procedures. He values patient education and ensures that his patients have a complete understanding of their options before making any decisions.
Women from all over the world seek out Dr. Chivers as one of the leading plastic surgeons in Toronto for Mommy Makeovers. He is dedicated to providing the best possible care and achieving exceptional results for his patients.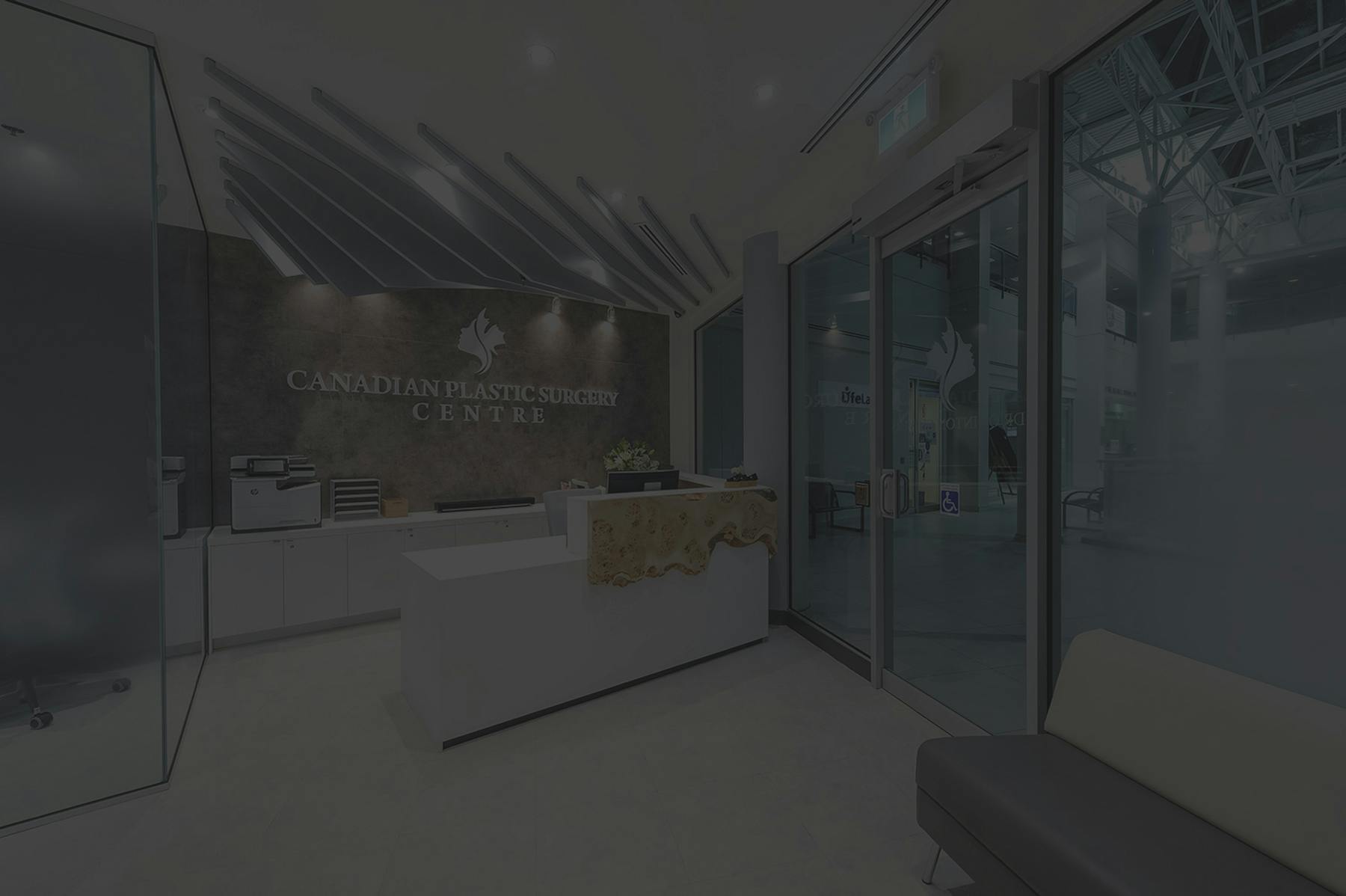 Breast Procedures for Mommy Makeovers
Breast procedures are a popular component of a mommy makeover, catering to mothers and non-mothers alike who desire a more desirable breast shape and size. Pregnancy hormones and mammary gland activation can cause breasts to grow larger than their normal size. After lactation ceases, the breasts undergo additional changes, resulting in sagging, deflation, and unevenness. To address these concerns, Dr. Chivers offers several breast procedures as part of a mommy makeover.
Breast Lift
This procedure corrects drooping or sagging breasts by lifting and firming the entire breast mound. Dr. Chivers makes a discreet incision around the areola and down the lower part of the breast to remove excess tissue and adjust the areola's placement.
Breast Augmentation
This is a popular procedure that uses different types of implants to improve the size, shape, and appearance of a woman's breasts. During a consultation, Dr. Chivers will help patients select implants of varying sizes and shapes that feel comfortable and appear natural.
Breast Reduction
This procedure is ideal for women with excessively large breasts that cause chronic pain and discomfort. Dr. Chivers removes excess glandular tissue to reduce the weight of the breasts and achieve an even size and shape.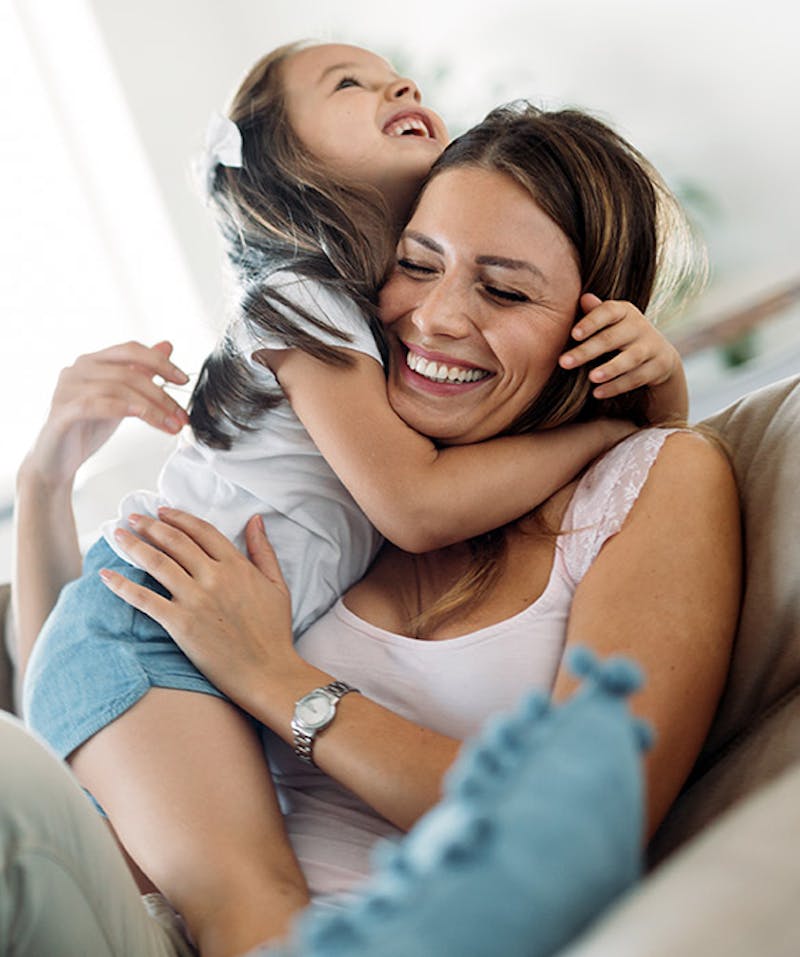 Abdominal Procedures for Mommy Makeovers
For women who have experienced significant physical changes during pregnancy, a mommy makeover can provide a solution to a multitude of issues. The midsection is one area of the body that is most affected by pregnancy. The skin around the abdomen can stretch beyond its natural limits and not return to its original shape, leading to loose skin that does not improve over time. Additionally, the abdominal muscles can separate, causing a noticeable bulge and a weakened core and pelvic floor.
Tummy Tuck
An abdominoplasty, also known as a tummy tuck, can address these concerns by removing excess skin around the abdomen and repairing separated abdominal muscles. Dr. Chivers performs this procedure with an incision made under the bikini line, which can easily be hidden by clothing. He then sutures the abdominal muscles back into their natural position, strengthening the core and pelvic floor. Next, he tightens the skin and removes any overlapping tissue before closing the incision and wrapping the abdomen in a compression garment.
Liposuction
Liposuction is another option for women looking to quickly and effectively remove stubborn fat. Dr. Chivers inserts a thin tube subcutaneously to suction away unwanted fat cells, providing a slimmer and more defined appearance. Liposuction is a simple procedure that can be easily incorporated into a mommy makeover.
Mommy Makeover
Frequently Asked Questions
How long should I wait after giving child birth to have a mommy makeover?

Dr. Chivers understands the desire of women to regain their pre-pregnancy body after childbirth. However, the timing of the mommy makeover procedure is crucial to achieve optimal results. It is generally recommended that women wait until they have stopped breastfeeding and have lost most of their remaining baby weight before undergoing surgery. This ensures that the body has fully recovered from childbirth and that the patient is in good overall health before the procedure. Dr. Chivers will assess each patient individually to determine the appropriate timing for their mommy makeover.

Can I have a mommy makeover if I have not had children?

The term "mommy makeover" may suggest that it is only for women who have given birth, but the reality is that age and weight fluctuations can create similar concerns for women who have never had children. If you are unhappy with excess pockets of fat, sagging breasts, a flabby tummy, or stretch marks, Dr. Chivers can provide you with a customized Mommy Makeover that can address your specific needs. He has helped numerous patients achieve their desired results and is dedicated to providing the best possible outcome for every individual.

How long does a mommy makeover take?

The duration of your mommy makeover surgery will vary depending on the number of procedures being combined. A simple procedure can take around three to four hours, while a more complex one can last six to eight hours. As each mommy makeover is tailored to the patient's specific needs and desires, dr. Chivers will work with you to create a personalized plan for your makeover and provide an estimated duration for each procedure involved.

Are all of the mommy makeover procedures performed at one time?

A mommy makeover is a unique procedure that combines several cosmetic surgeries during a single visit. This is beneficial for our patients as it allows for a single period of recovery, reducing the overall time needed for recuperation. It also helps to save on costs, as combining treatments can reduce expenses associated with anesthesia and operating room fees.
Embark on Your Cosmetic Journey With Us
416-244-8377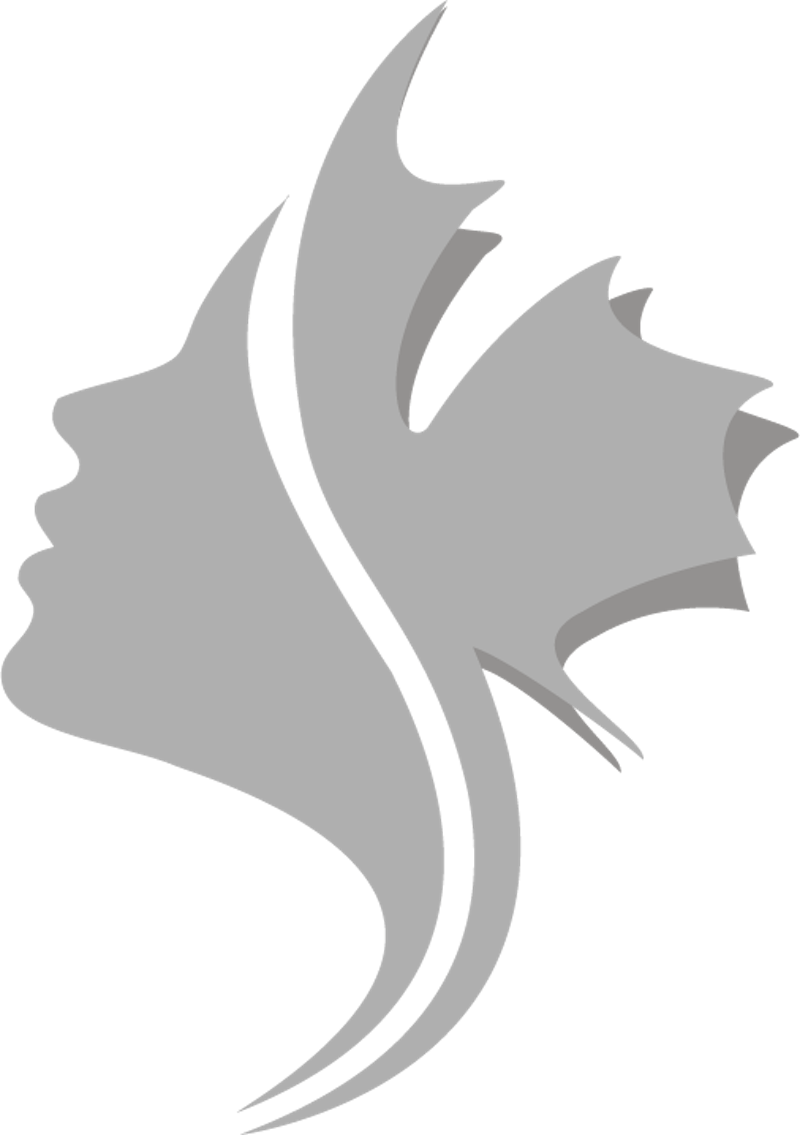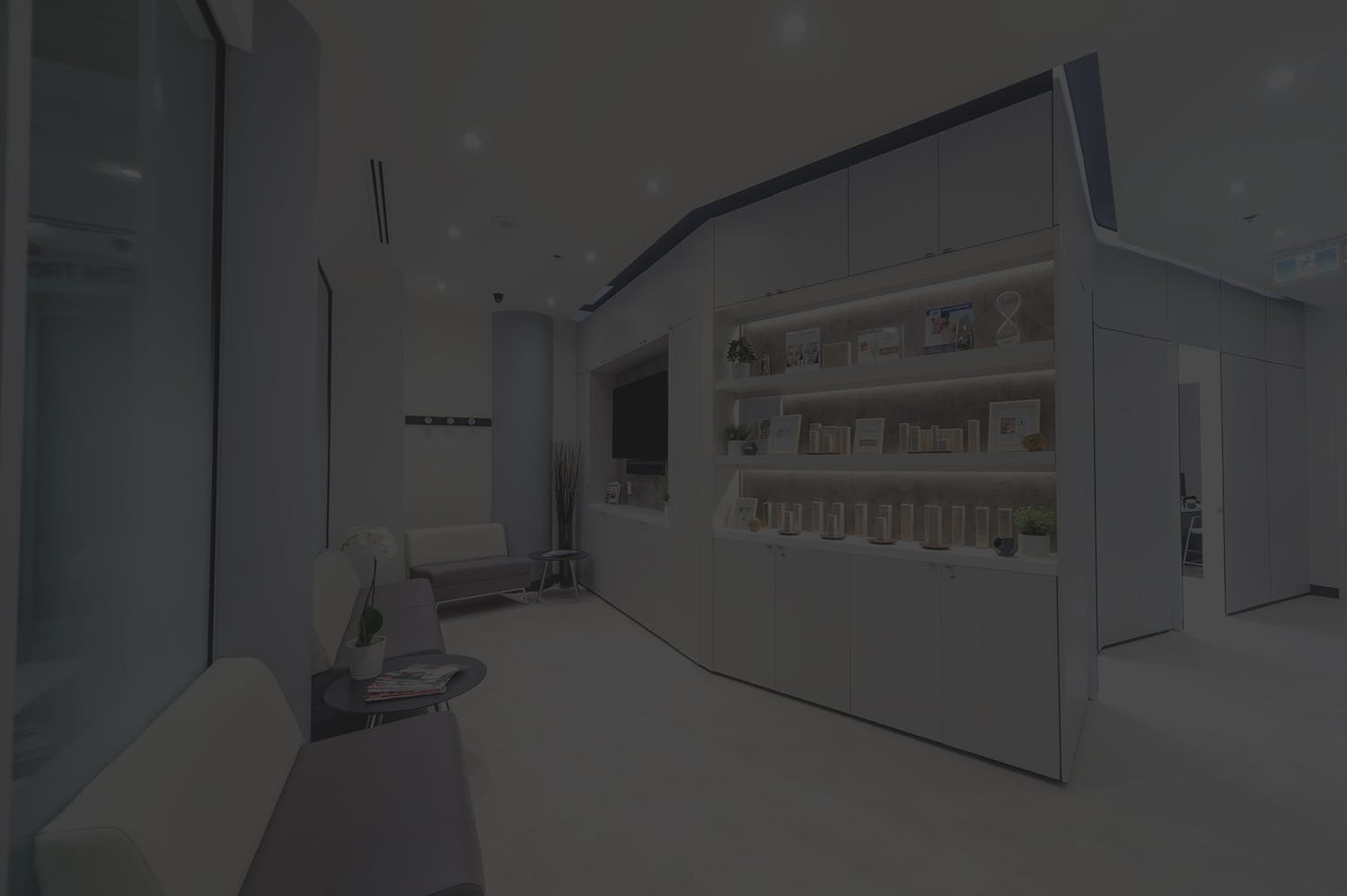 Follow Us @CanadianPlasticSurgery