Arm Lift
in Toronto, Ontario
A brachioplasty, commonly known as an arm lift, is a surgical intervention that aims to eliminate excess sagging skin and fat from the upper arms. This procedure involves tightening and smoothing the underlying tissue to redefine the arm's shape from the underarm to the elbow.
What is an arm lift?
An arm lift, or brachioplasty, is a cosmetic surgical procedure offered by Dr. Chivers in Toronto to address sagging skin and excess fat in the upper arms. The goal of the procedure is to create a smoother and tighter appearance in the arms by removing excess tissue and contouring the underlying tissue from the underarm to the elbow.
---
Why you want an arm lift
As we age or undergo weight fluctuations, excess skin can accumulate in the upper arms, causing them to sag and droop. Unfortunately, exercise and weight loss alone cannot always address this issue. If you are bothered by loose or sagging skin on the underside of your upper arms, an arm lift, also known as a brachioplasty, may be a suitable option for you.
This surgical procedure can remove excess skin and fat, resulting in smoother, more defined arms. Dr. Chivers in Toronto can provide you with a consultation to discuss your individual needs and determine if an arm lift is the right choice for you.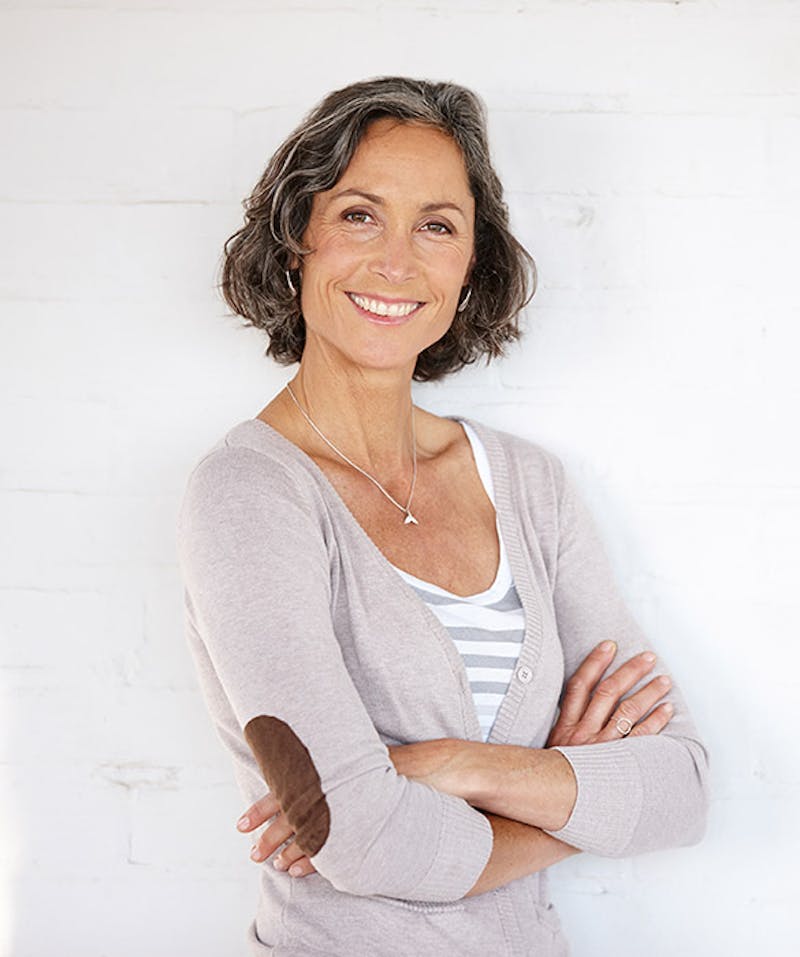 What to expect during your initial consultation for an arm lift with Dr. Chivers
During your initial consultation with Dr. Chivers, he will listen to your concerns and goals for the surgery, and perform a thorough examination of your arms. Based on his assessment, he will recommend the most appropriate procedure and explain why he recommends it. Additionally, he will answer any questions you may have about financing your surgery.
As part of the consultation process, Dr. Chivers will show you before and after photos of his previous patients who underwent an arm lift, so you can have a better understanding of what to expect from the procedure. It is crucial that you and Dr. Chivers agree on the aesthetic and functional goals of the surgery in order to achieve the best possible results. To schedule your consultation with one of the leading plastic surgeons in Toronto, contact us today.
Embark on Your Cosmetic Journey With Us
416-244-8377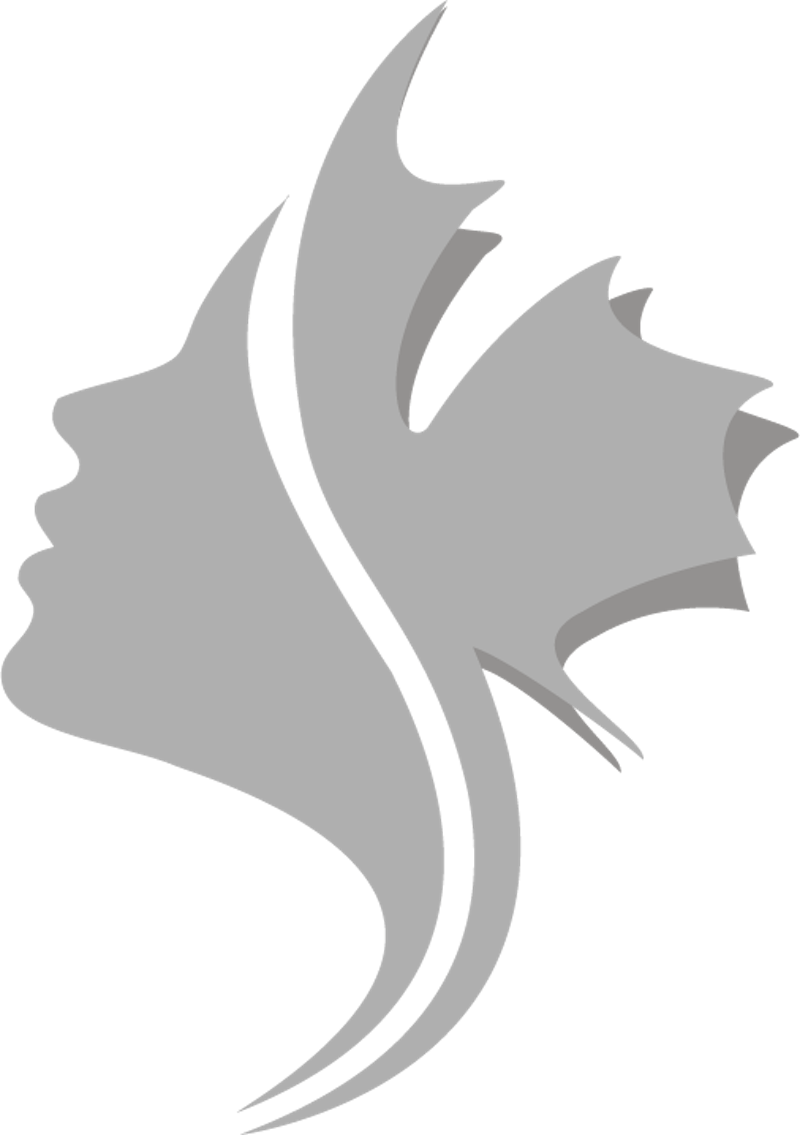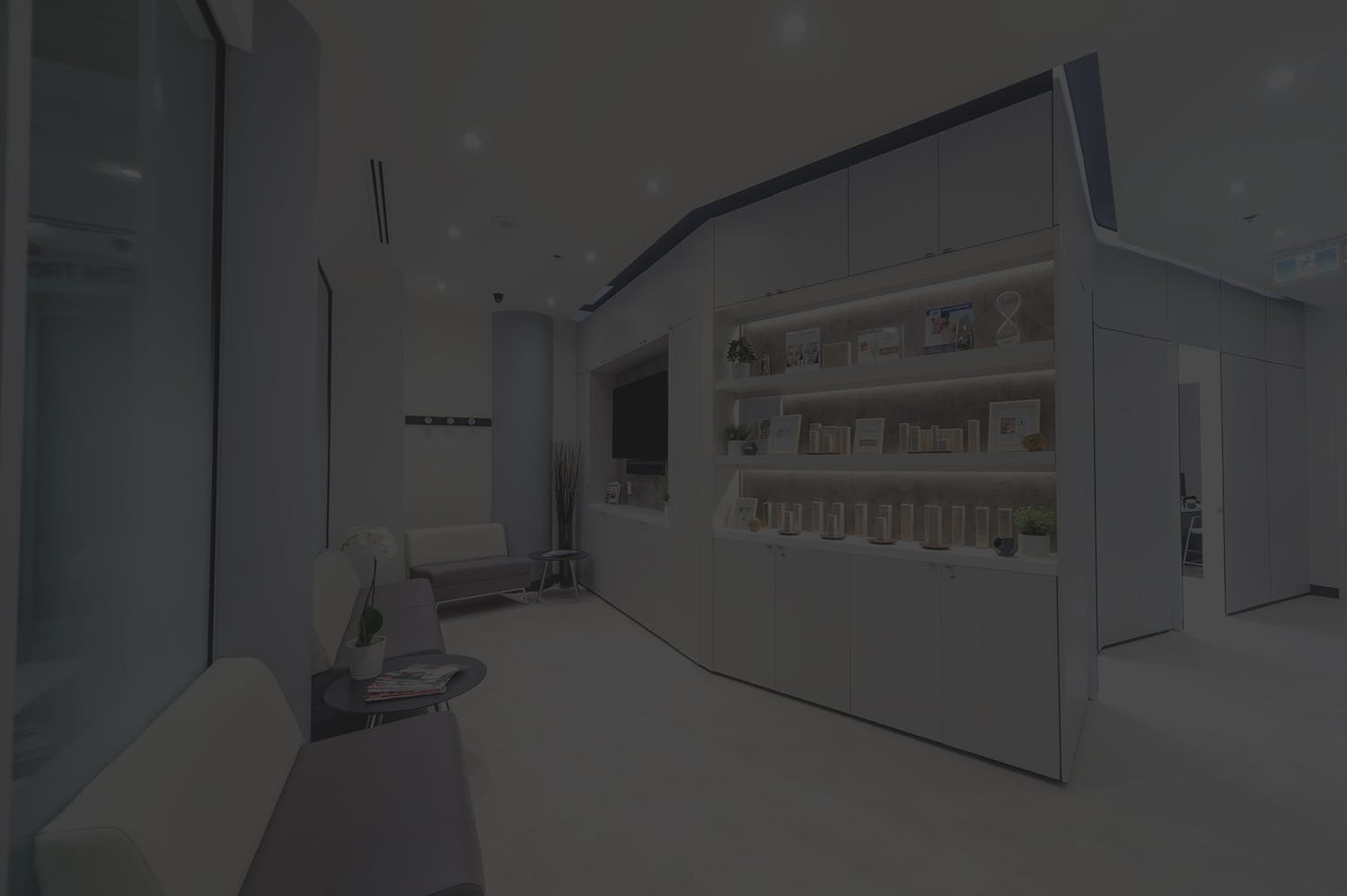 Follow Us @CanadianPlasticSurgery