Neck Lift
in Toronto, Ontario
Loose skin and sagging on the neck are common signs of aging that can be effectively addressed through a neck lift procedure performed by Dr. Chivers in Toronto. Some patients may also struggle with stubborn pockets of fat that do not respond to diet and exercise. Dr. Chivers can help patients achieve a more youthful appearance through his expertly performed neck lift procedure. By tightening and smoothing the skin, patients can enjoy a more defined and rejuvenated neck contour, enhancing their overall appearance and boosting their confidence.
When should I consider a neck lift?
Dr. Chivers provides a comprehensive range of surgical and non-surgical solutions to address the challenges posed by the aging process. During your consultation, he will take the time to understand your specific goals and concerns, and guide you towards the best treatment options to achieve your desired outcome.
If you are experiencing loose skin, sagging or excess fat on your neck, a neck lift procedure may be an ideal solution for you. Dr. Chivers can help determine if you are a suitable candidate for the procedure and customize a treatment plan to address your unique cosmetic concerns.
You are likely a great candidate for the neck lift if you have the following:
Sagging and drooping
Increased laxity of the skin
Hanging jowls
Fine lines and wrinkles in the face and neck area
Creases and folds in the face and neck area
Double chin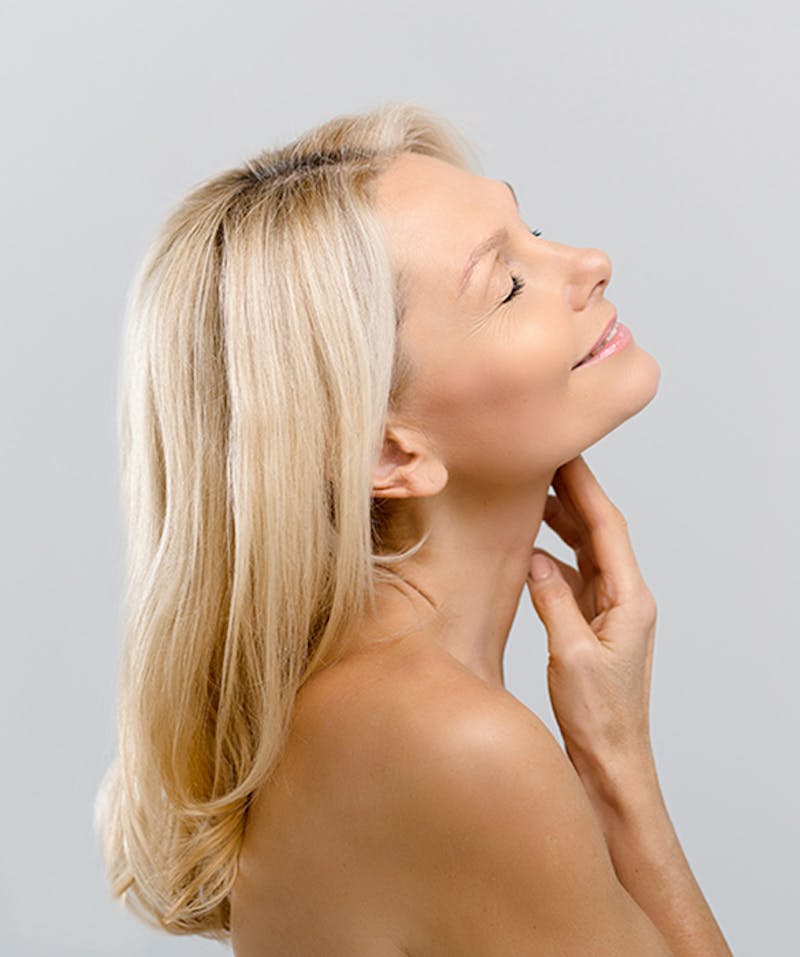 How does the neck lift procedure work?
Dr. Chivers offers various procedures to address the signs of aging on the neck, including liposuction, muscle and skin tightening, and neck suspension with permanent sutures. During a thorough physical exam, Dr. Chivers will identify the specific anatomic concerns and recommend the appropriate surgical procedure. Neck lift procedures are typically performed under anesthesia in an outpatient setting, and Dr. Chivers can also advise on combining it with other facial procedures such as a facelift.
The operation typically lasts around two hours, and patients typically experience minimal post-operative pain that subsides within three days. Incisions are well-concealed, and Dr. Chivers will provide detailed aftercare instructions to ensure a smooth recovery. Follow-up appointments will be scheduled to monitor the healing progress and address any concerns that may arise. Before the procedure, Dr. Chivers will walk you through everything you need to know about the surgery and recovery process, and answer any questions you may have.
Embark on Your Cosmetic Journey With Us
416-244-8377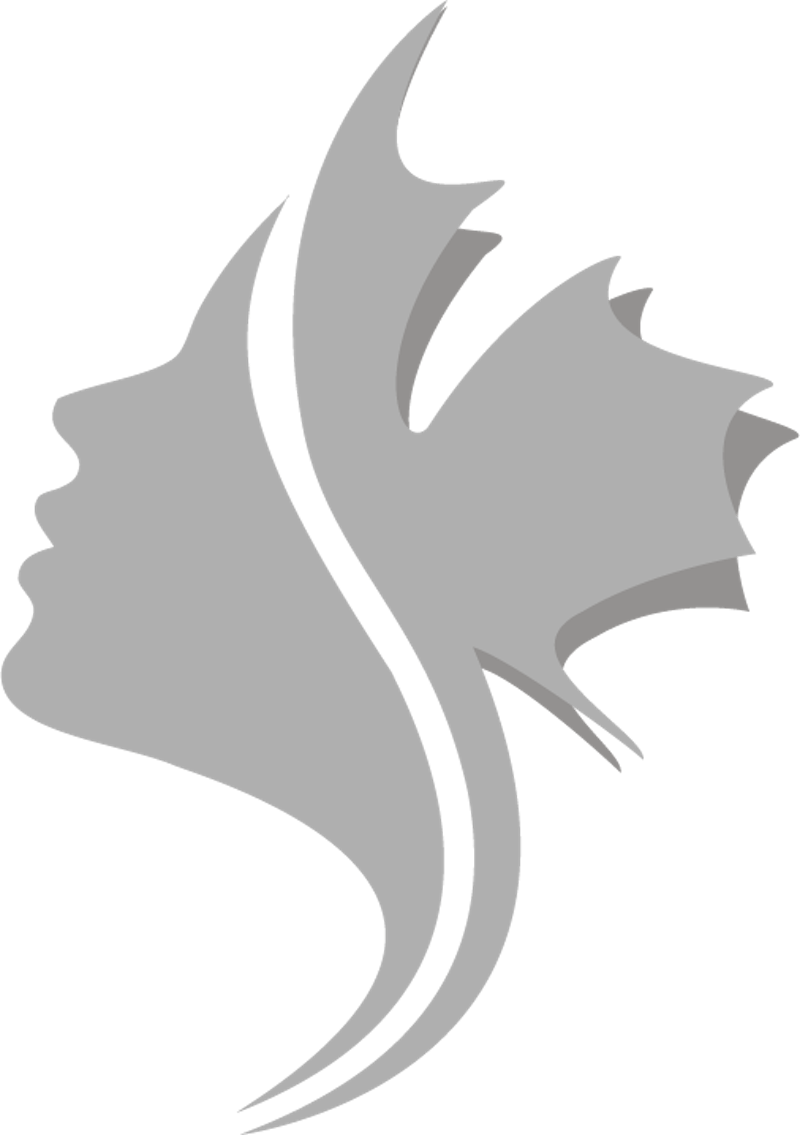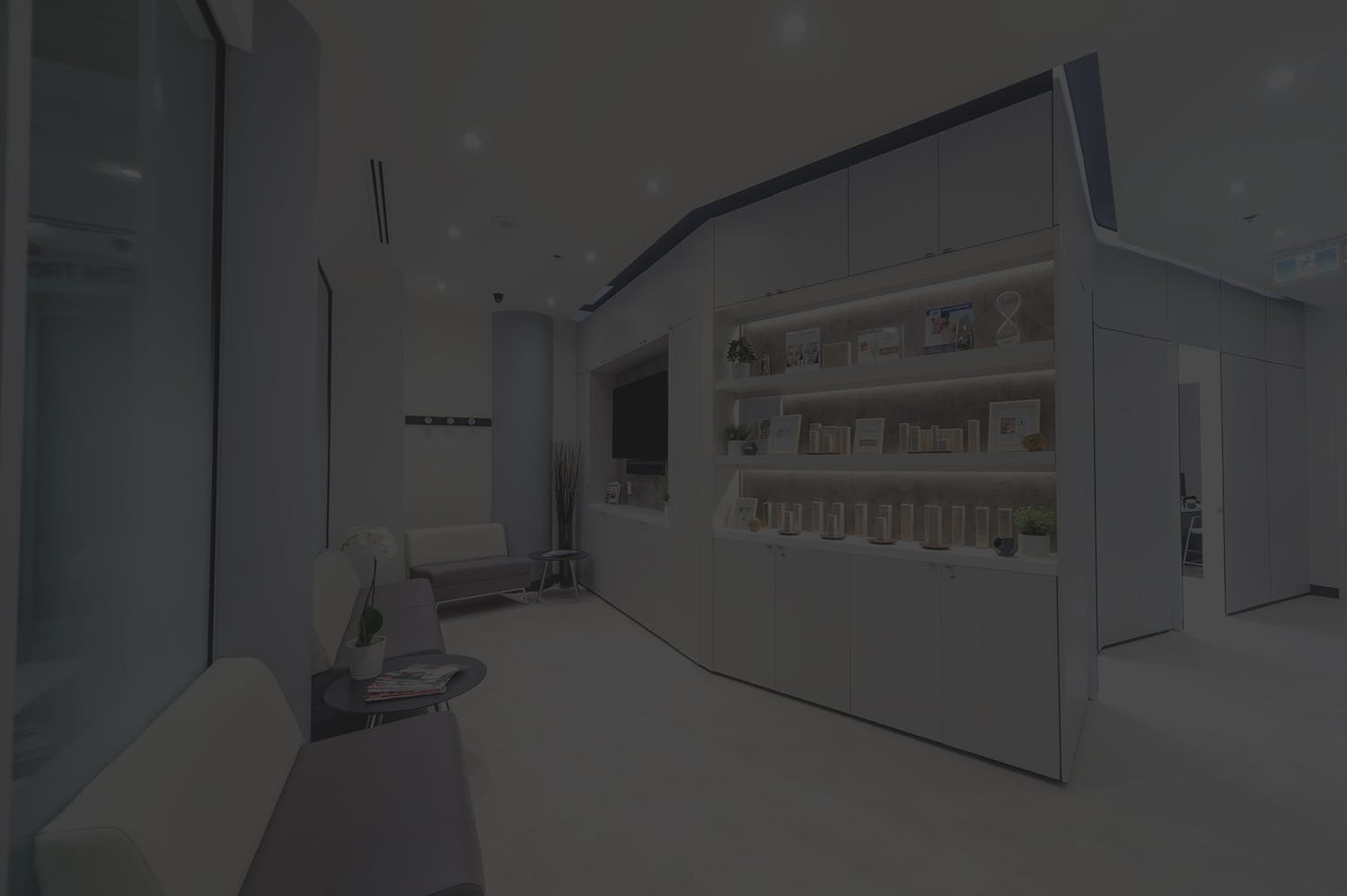 Follow Us @CanadianPlasticSurgery