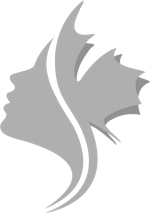 Welcome to the
Canadian Plastic Surgery Centre
Dr. Quinton Chivers is a board-certified plastic surgeon with a wealth of experience. Beyond being dedicated to his art, and staying current on the latest techniques and treatments, Dr. Chivers holds each and every one of his thousands of patients and their enduring success in the highest regard. This attention to his craft and dedication to his patients is reflected in the hundreds of 5-star reviews he and his team have earned in return.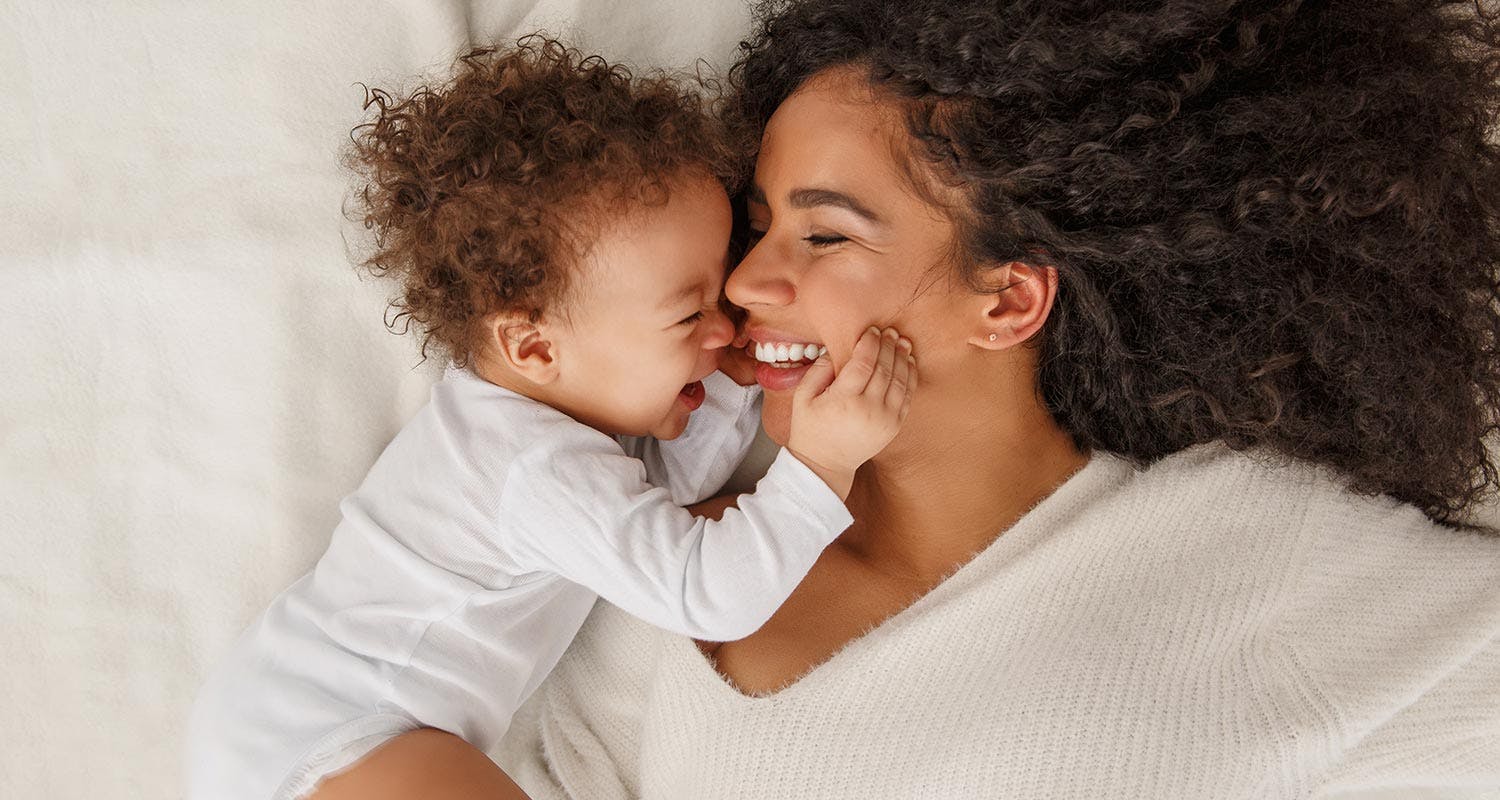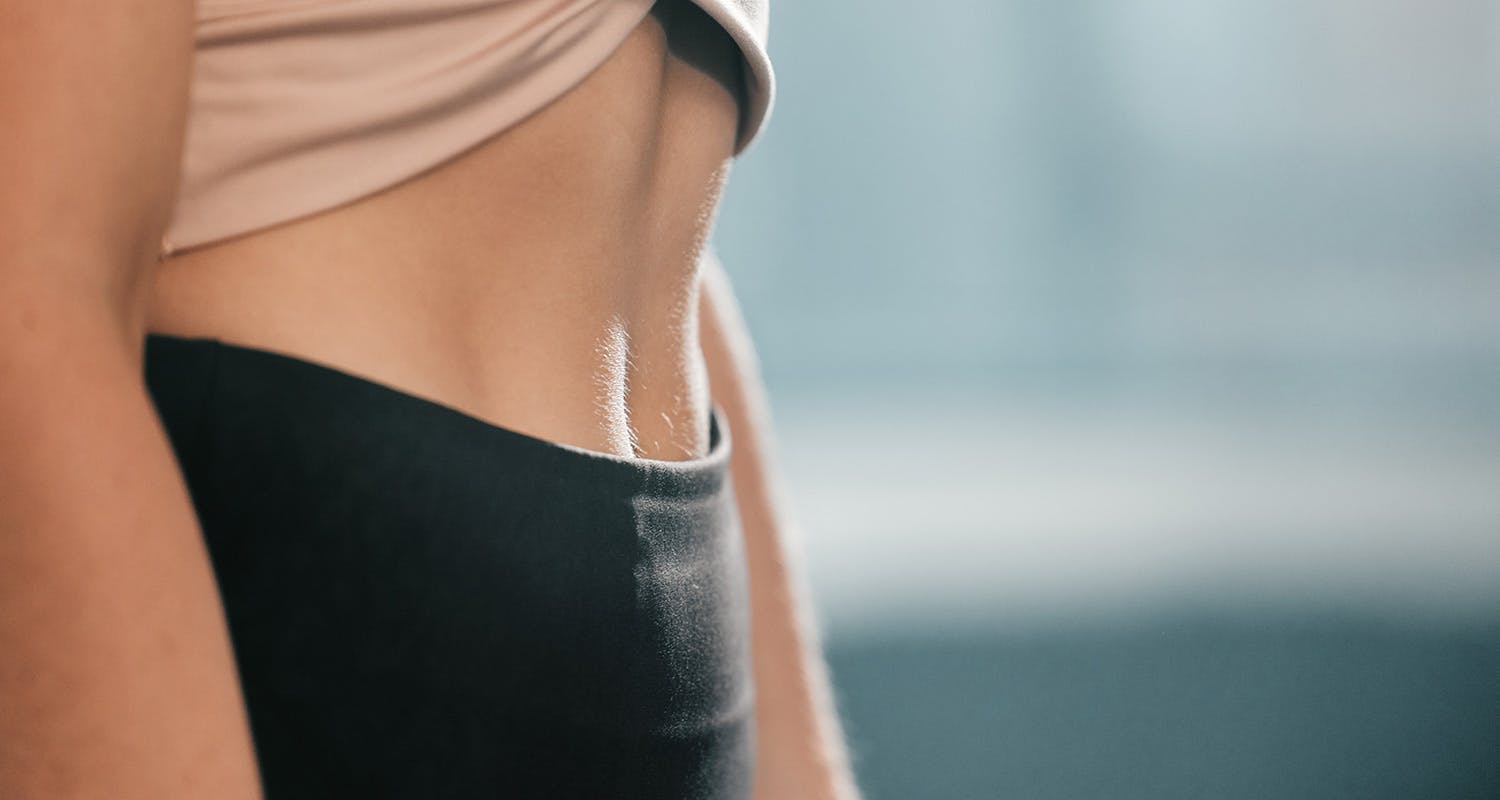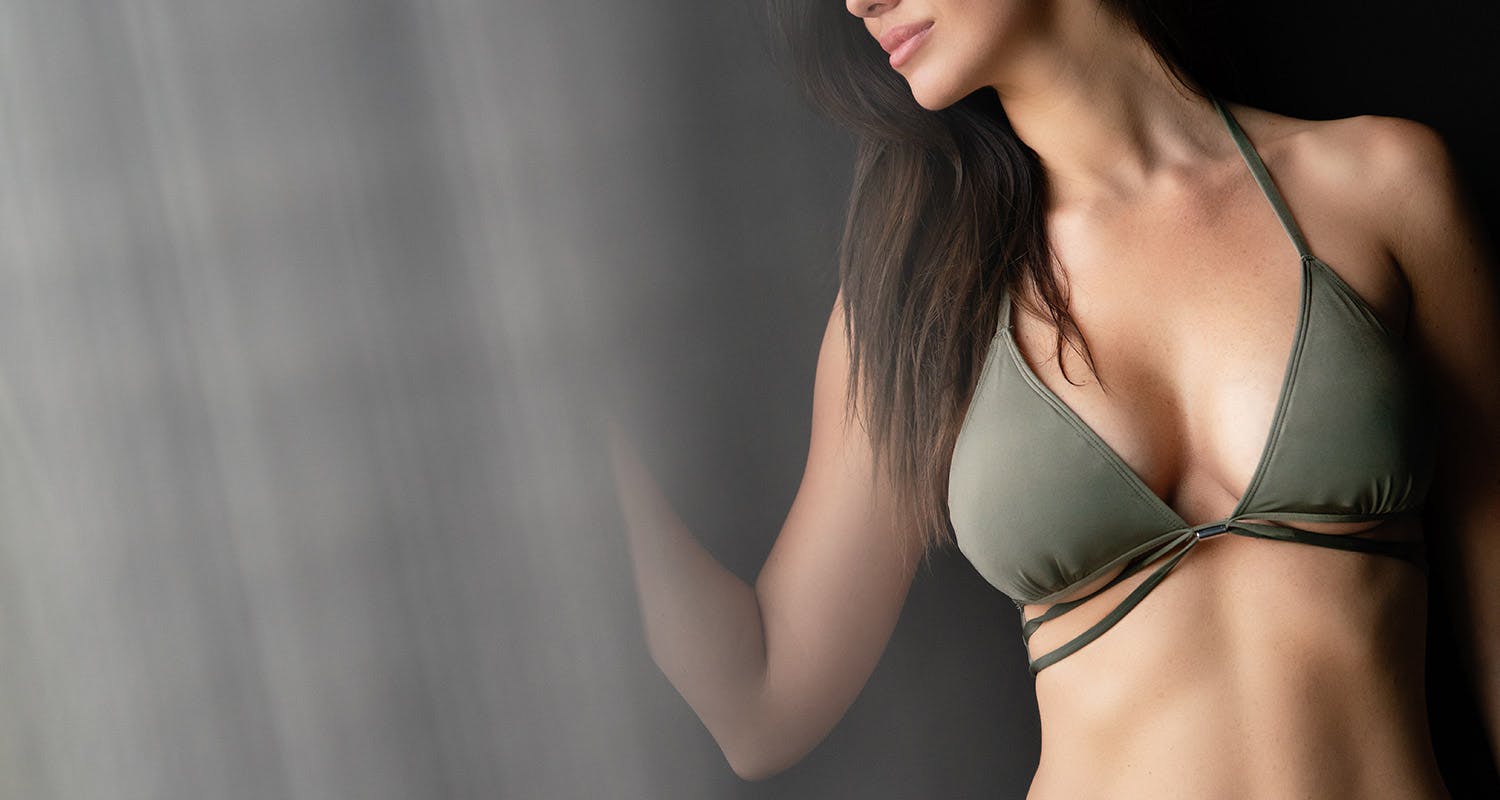 Meet the Surgeon

Dr. Quinton Chivers,

MD FRCSC

Dr. Chivers is a board-certified plastic surgeon practicing in Toronto. With over 15 years of post-secondary medical education, including microsurgery fellowship, aesthetic fellowship and hair transplant fellowship, he is an expert with meticulous surgical techniques for body contouring, aesthetic surgeries, and hair transplantation. He combines his wealth of experience with genuine patient care and compassion and is sought out for these procedures in Toronto, surrounding GTA, and throughout Canada.




Meet the Team

The Faces of the CPSC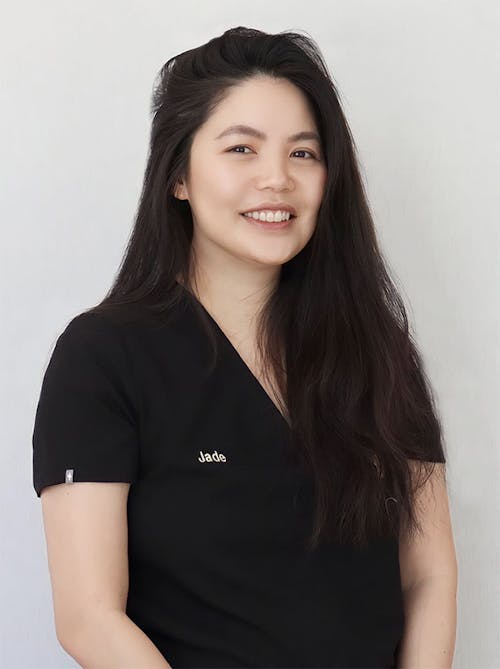 Jade
Cosmetic Consultant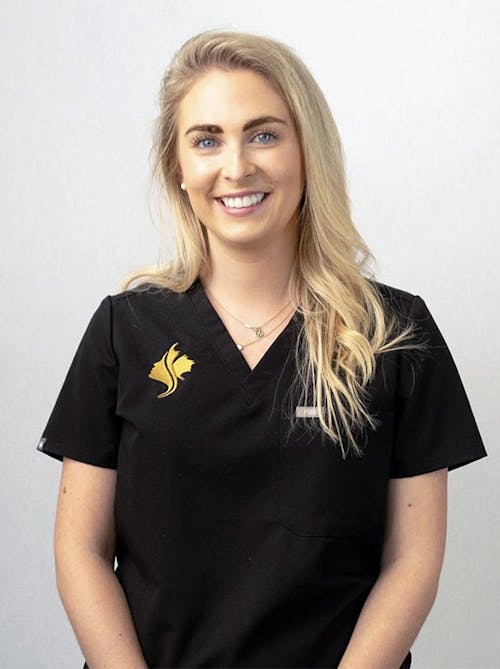 Rachel
Surgical Nurse
Patient Resources

At the Canadian

Plastic Surgery Centre

As a patient-centered practice, our utmost priority is to ensure that your needs are met and that you receive the highest level of care and support throughout your journey. Whether you have questions or concerns about a procedure, need assistance navigating the financing process, or require post-operative care, our team of dedicated professionals is here to help you every step of the way.
Follow Us @CanadianPlasticSurgery
Embark on Your Cosmetic Journey With Us
416-244-8377