Meet the Team of the
Canadian Plastic Surgery Centre
Together, the Canadian Plastic Surgery Centre team works to provide our patients with safe and effective plastic surgery procedures, as well as compassionate care and support throughout the entire process.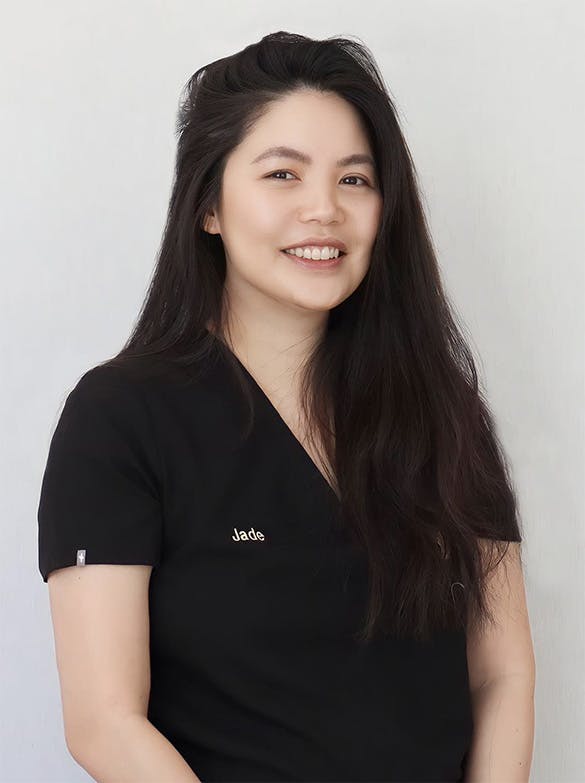 Jade
Cosmetic Consultant
Jade works closely with Dr. Chivers to create a seamless and exceptional experience for every patient. As a cosmetic consultant, she is the friendly face that greets and guides patients from the moment they walk into the office.
With a keen eye for detail and a genuine passion for helping others, Jade has an extraordinary ability to connect with patients and understand their unique needs. Her dedication to delivering unparalleled service ensures that every individual who visits the Canadian Plastic Surgery Centre feels comfortable, informed, and confident in their decision to undergo cosmetic procedures.
Whether you're contemplating a surgical procedure or simply seeking expert advice, Jade is there to guide you every step of the way!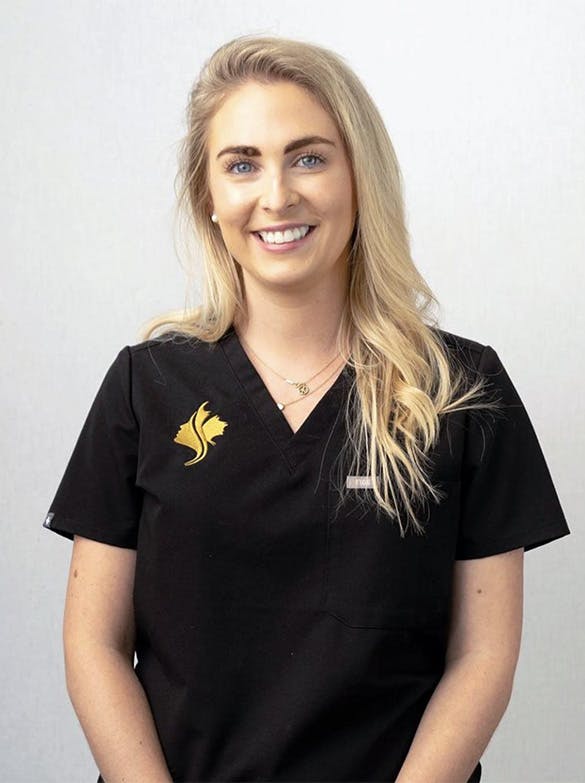 Rachel
Surgical Nurse
Rachel moved to Toronto about three years ago and has been working at the Canadian Dermatology Centre and the Canadian Plastic Surgery Centre ever since. She is originally from Ireland, where she trained and specialized in emergency and respiratory nursing and practiced for seven years before joining us!
Growing up in a household where her mother was a nurse, she witnessed first-hand the care, compassion and fulfillment that the job entailed. When it came to forging her own path, it was an easy decision to follow in her mother's footsteps!
Nurse Rachel is passionate about continuous learning and enjoys honing and developing her skills in a new specialty. She recently had a cute baby boy, so when not treating patients, she is busy spending time with her little one and her husband!
Embark on Your Cosmetic Journey With Us
416-244-8377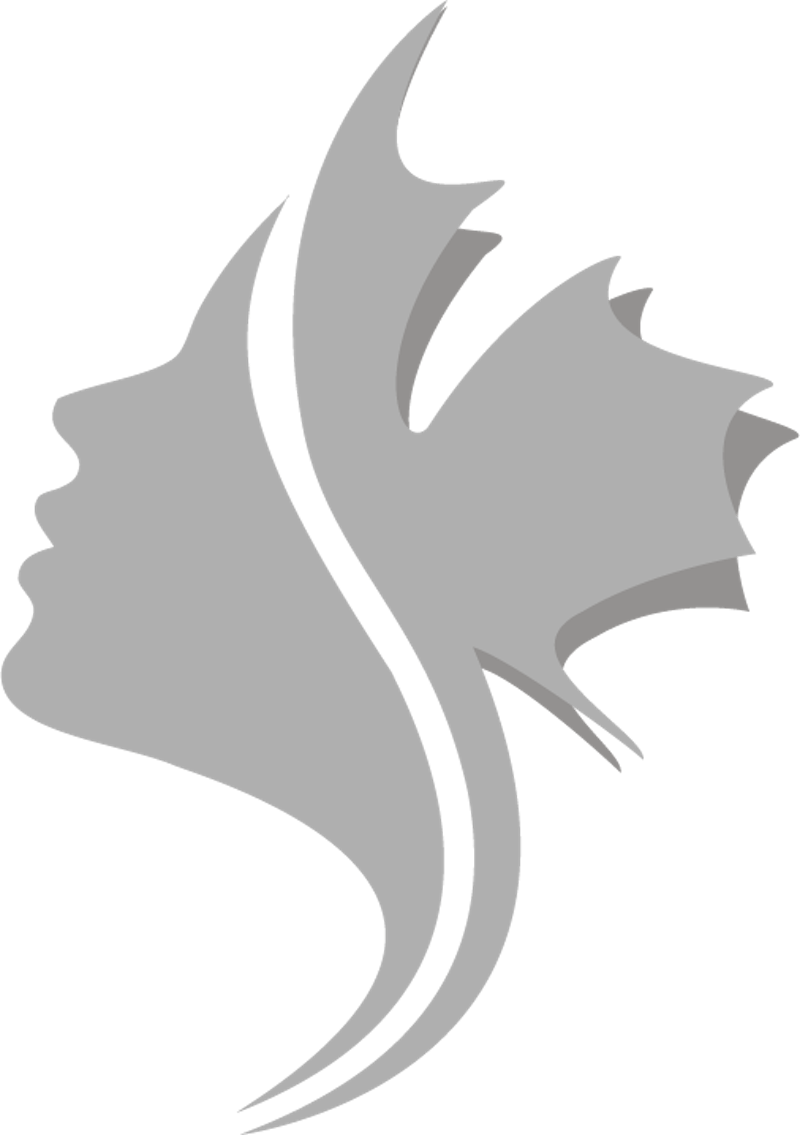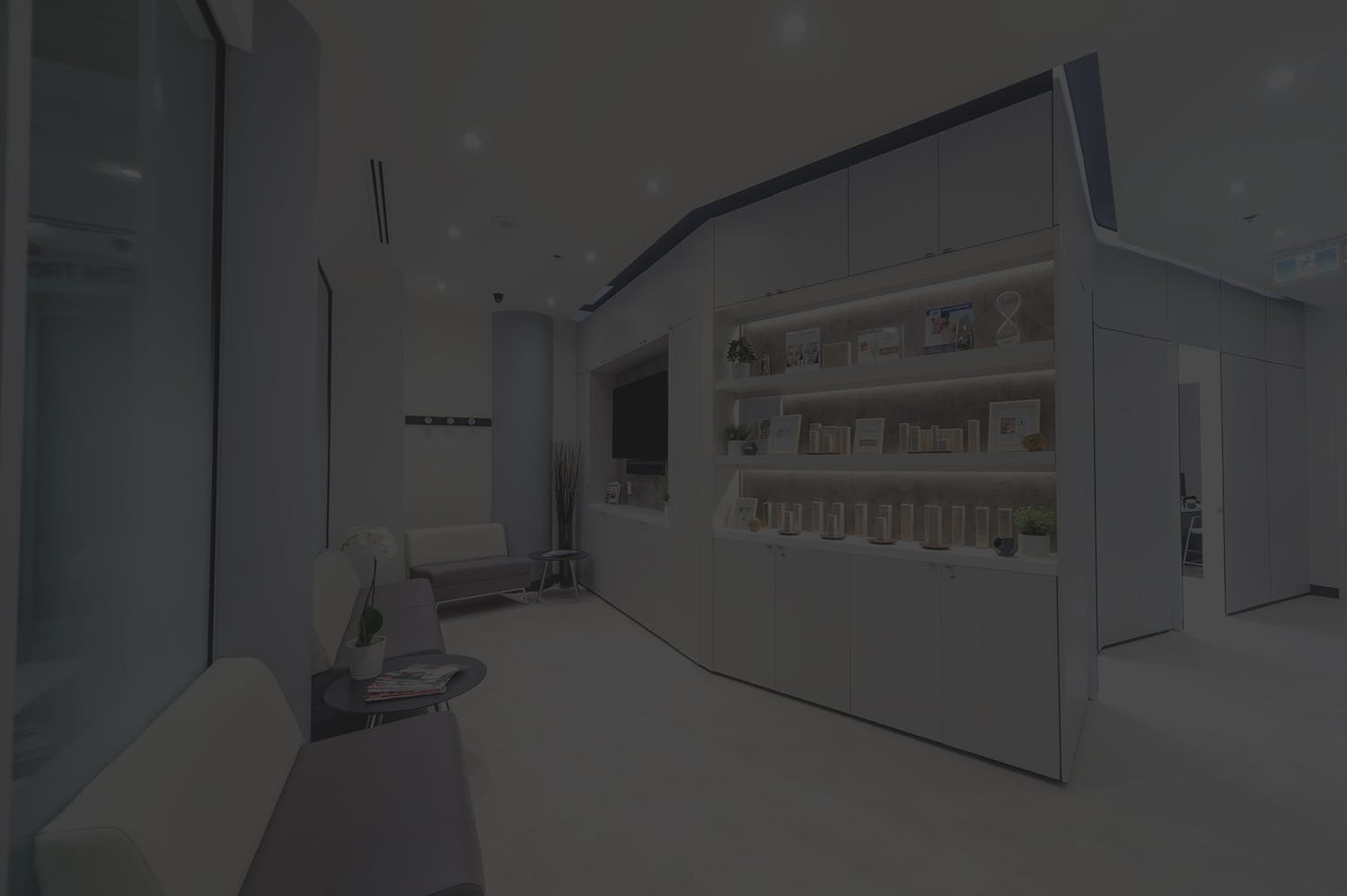 Follow Us @CanadianPlasticSurgery