Liposuction
in Toronto, Ontario
If you're struggling to get rid of problematic areas on your body despite regular exercise and a healthy diet, liposuction may be a suitable option for you. As an experienced plastic surgeon, Dr. Chivers can help address specific areas and sculpt the figure you desire through liposuction. Contact our clinic in Toronto to schedule a consultation and discuss your options.
What is liposuction?
At our clinic in Toronto, Dr. Chivers uses the latest liposuction methods and equipment, including power-assisted liposuction (PAL), the SAFE method (separation, aspiration, fat equalization), the tumescent technique, and the super-wet technique. These advanced techniques enable plastic surgeons to provide patients with more precise results and quicker recovery times.
While liposuction is not a substitute for diet and exercise, it can effectively remove stubborn areas of fat that do not respond to traditional weight loss methods. If you are interested in exploring this option, schedule a consultation with Dr. Chivers to discuss your goals and determine if liposuction is right for you.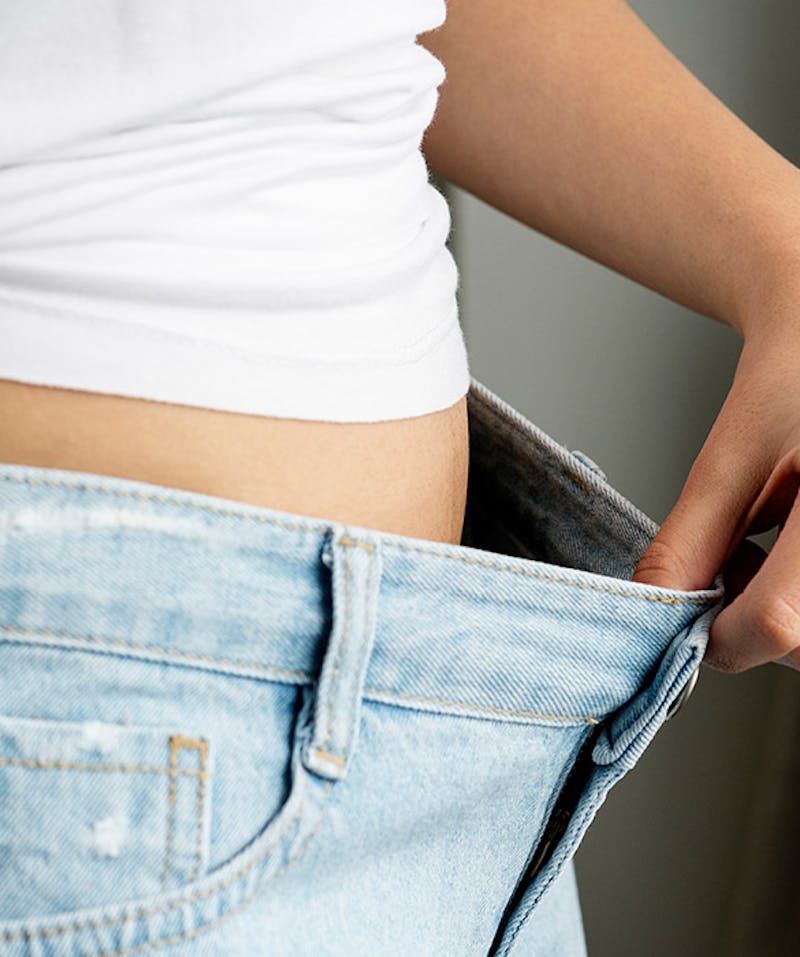 What areas can be addressed with liposuction
With the ability to target specific areas of the body, liposuction is a surgical procedure that can effectively sculpt and contour the body by removing unwanted fat. This precise approach allows for the treatment of a wide range of problem areas, such as:
Abdomen
Back
Hips
Buttocks
Thighs
Knees
Upper arms
Chin
Cheeks
Neck
Is liposuction in Toronto right for me?
The best candidates for liposuction are people with firm, elastic skin who have pockets of excess fat in certain areas. It is important to be physically healthy, psychologically stable, and have realistic expectations. Age is not a major consideration; however, older patients may have diminished skin elasticity and may not achieve the same results as younger patients with tighter skin.
Liposuction carries greater risks for individuals with medical problems such as diabetes, significant heart or lung disease, poor blood circulation, or those who have recently had surgery near the area to be contoured. During your consultation with Dr. Chivers, he will review your medical history and assess your health status to determine if liposuction is the best option for you or if another procedure may be more appropriate.
---
Getting the answers you need
When considering liposuction in Toronto, it can be overwhelming to navigate the various options and techniques available today. Dr. Chivers is here to assist you in selecting the best treatment approach for your unique needs, considering factors such as safety, effectiveness, and cost. With his extensive education, training, and experience, Dr. Chivers has developed a strong surgical judgment that allows him to prevent complications, handle unexpected occurrences during surgery, and treat any complications that may arise.
During your consultation, Dr. Chivers encourages you to ask any questions you may have to help you better understand the procedure. He will discuss everything from incision placement to the scarring that may occur during recovery, ensuring that you have all the information you need to make an informed decision about your treatment.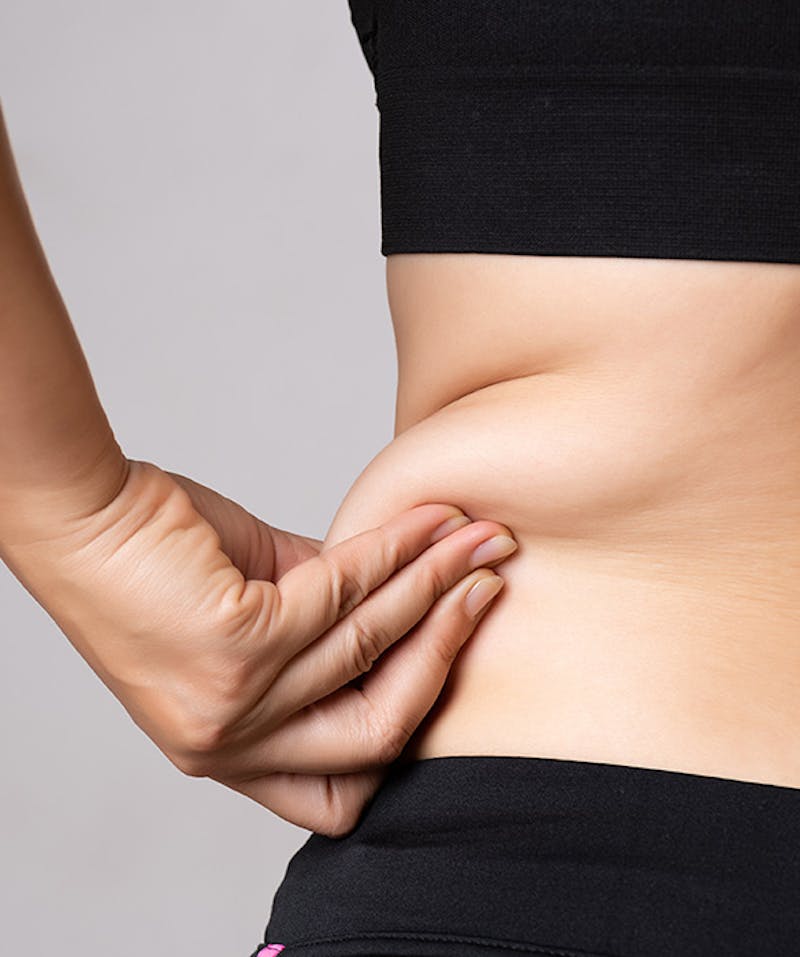 After your liposuction surgery
Following your liposuction surgery, you may experience some fluid drainage from the incisions. In some cases, a small drainage tube may be placed under the skin for a short time to prevent fluid buildup. To manage swelling and help your skin adapt to its new contours, you may be advised to wear a snug elastic garment over the treated area for several weeks. Additionally, antibiotics may be prescribed to prevent infection.
It's normal to experience pain, burning, swelling, bleeding, and temporary numbness during the recovery process. Dr. Chivers can provide medications to help manage pain, but you may still experience some stiffness and soreness for a few days. Dr. Chivers will schedule follow-up appointments to monitor your healing progress and ensure that you are recovering well.
Liposuction
Frequently Asked Questions
Is Liposuction Safe and How Long is the Recovery?

Liposuction is a safe and effective procedure when performed by a skilled and experienced body sculpting authority such as Dr. Chivers. During your consultation, Dr. Chivers will discuss the safety of liposuction in more detail and provide a careful, conservative approach to minimize any potential risks.

The recovery process varies from patient to patient, but most can expect to resume work within the first week after liposuction. Strenuous activities and exercise should be avoided for at least 4-6 weeks to allow for proper healing. Swelling gradually subsides over the course of around 3 months.

When Can I Exercise After Liposuction and Are Results Permanent?

Gentle walks can be started directly after surgery to promote circulation and healing. Light exercise can be resumed within several weeks, but strenuous activities and heavy lifting should be reserved for around week 4 or as advised by Dr. Chivers.

Liposuction provides permanent results in the treated areas as the removed fat cells do not return. However, new fat cells can form as a result of weight gain, though this will occur in untreated areas of the body. To maintain your results, Dr. Chivers recommends maintaining a healthy lifestyle with a balanced diet, regular exercise, minimal sun exposure, and adequate rest and hydration.
Embark on Your Cosmetic Journey With Us
416-244-8377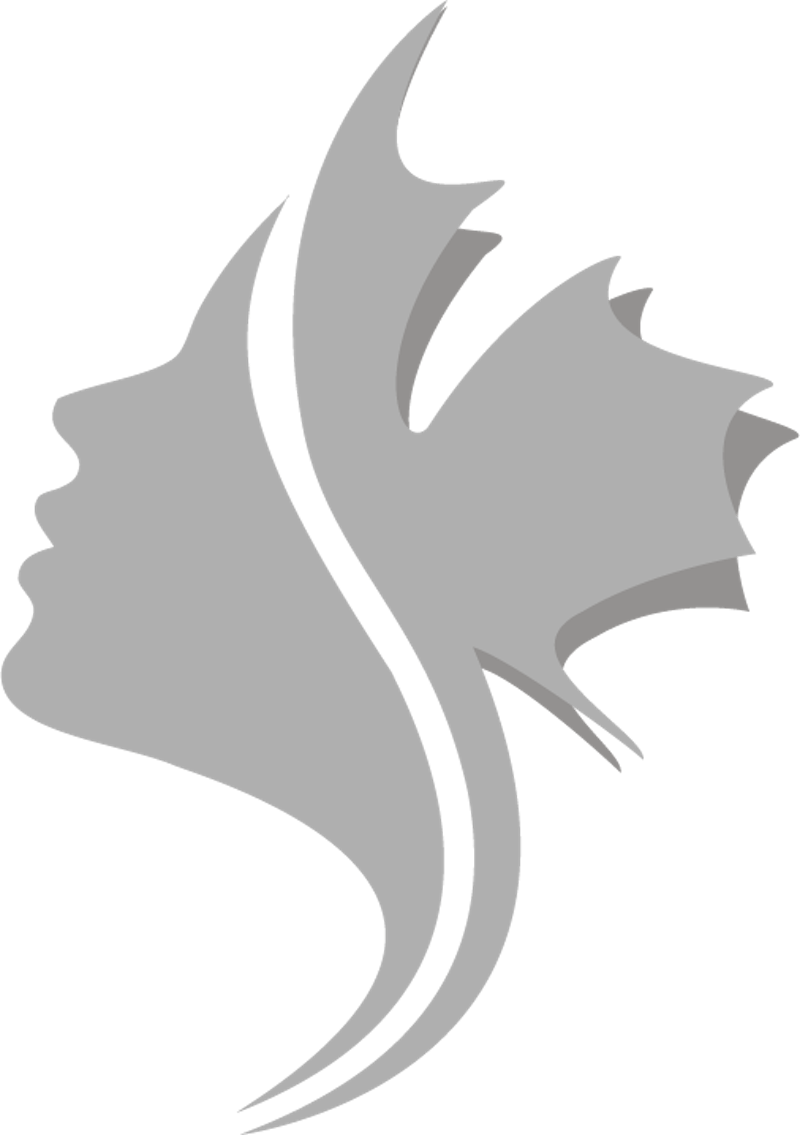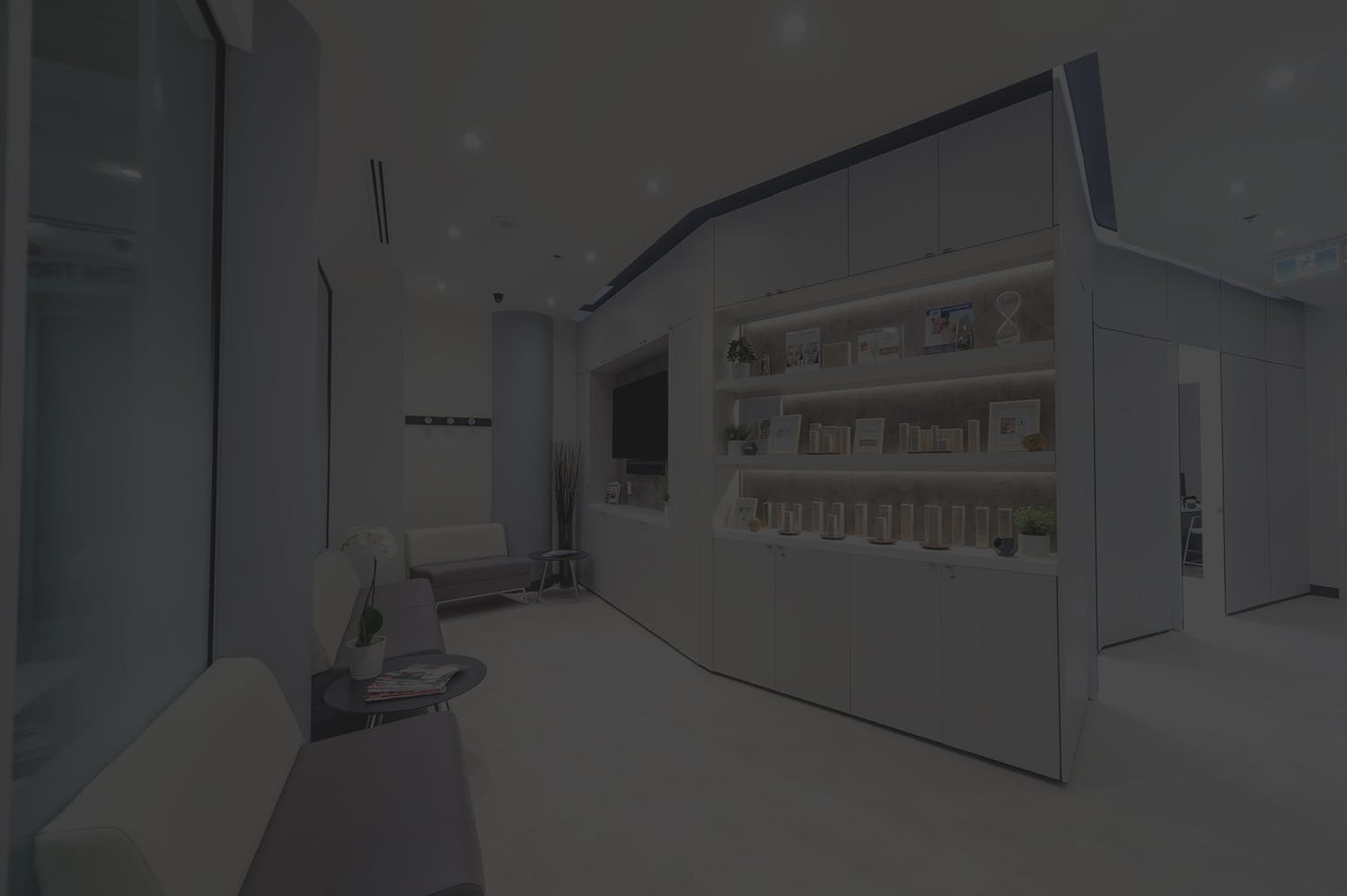 Follow Us @CanadianPlasticSurgery