Breast Asymmetry Correction
in Toronto
Breast asymmetry is a common occurrence; however, in some cases, it can be quite significant. If you are concerned about the appearance of your breasts due to asymmetry, breast asymmetry correction can help you achieve a more balanced look. This procedure can address a range of concerns and provide a solution to improve the overall appearance of your breasts.
What Is Breast Asymmetry Correction?
Dr. Chivers at the Canadian Plastic Surgery Centre in Toronto offers breast asymmetry correction to address differences between your breasts. This procedure can improve the size, shape, and position of your breasts to achieve a more balanced and symmetrical appearance, while also enhancing your comfort. Depending on your goals and needs, we may recommend a breast lift, breast augmentation, nipple/areola reduction, breast reduction, or breast revision to achieve the desired outcome. Our personalized approach ensures that each patient receives a unique surgery tailored to their specific situation.
---
Determining If Breast Asymmetry Correction Is Right for You
Breast asymmetry can be a significant concern for many patients. If the size or shape of your breasts is impacting your self-confidence, then breast asymmetry correction may be the solution. Dr. Chivers believes in providing patients with a personalized approach to ensure the best possible outcome for every procedure.
Ideal candidates for breast asymmetry correction should:
Have realistic expectations and goals
Be in good overall health, which promotes healing and optimal results
Have stable weight, as significant weight changes can affect results
Be a non-smoker, as smoking can interfere with healing
To determine if breast asymmetry correction is right for you, the first step is to schedule a consultation with Dr. Chivers. During your consultation, he will discuss all of your options and evaluate your medical history to determine if you are a good candidate. He will work with you to develop a personalized treatment plan that is tailored to your specific goals.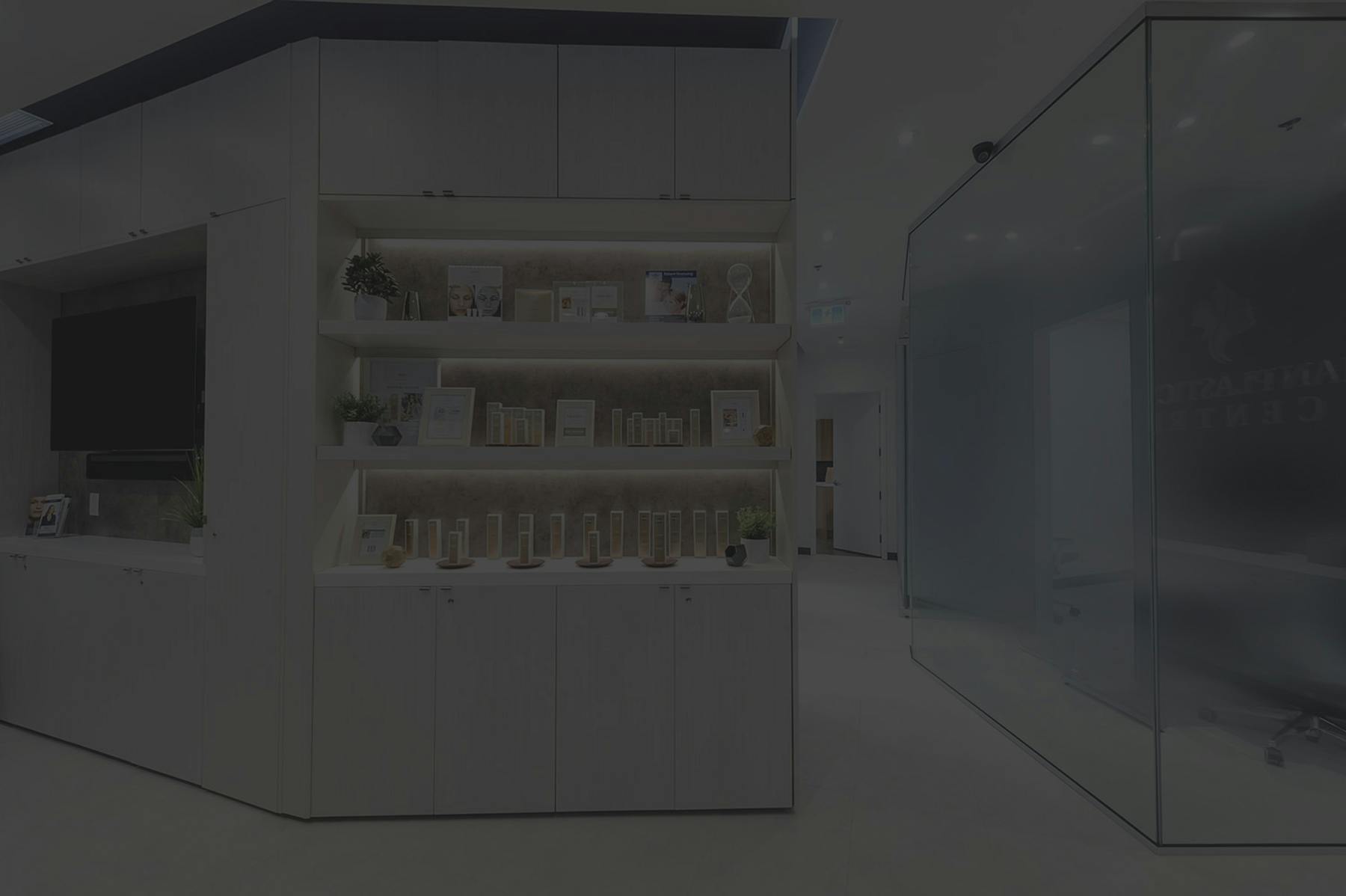 Canadian Plastic
Surgery Centre
Schedule Your Consultation Today
Take the first step towards achieving balanced breasts by scheduling a consultation with Dr. Chivers at the Canadian Plastic Surgery Centre in Toronto. With his extensive experience, Dr. Chivers has helped numerous patients achieve their goals. Book your complimentary consultation online or call our office today to get started on your breast asymmetry correction journey.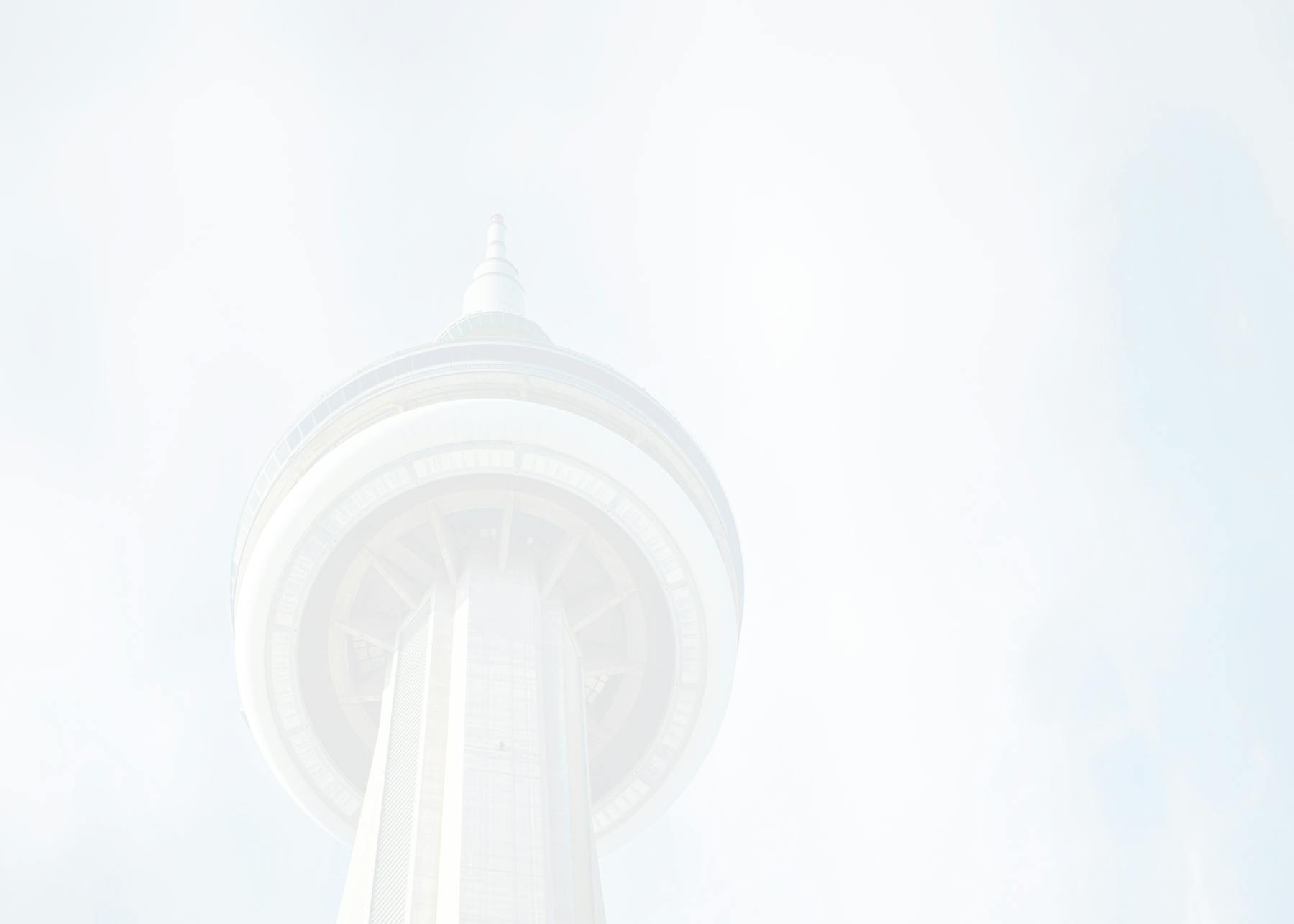 Embark on Your Cosmetic Journey With Us
416-244-8377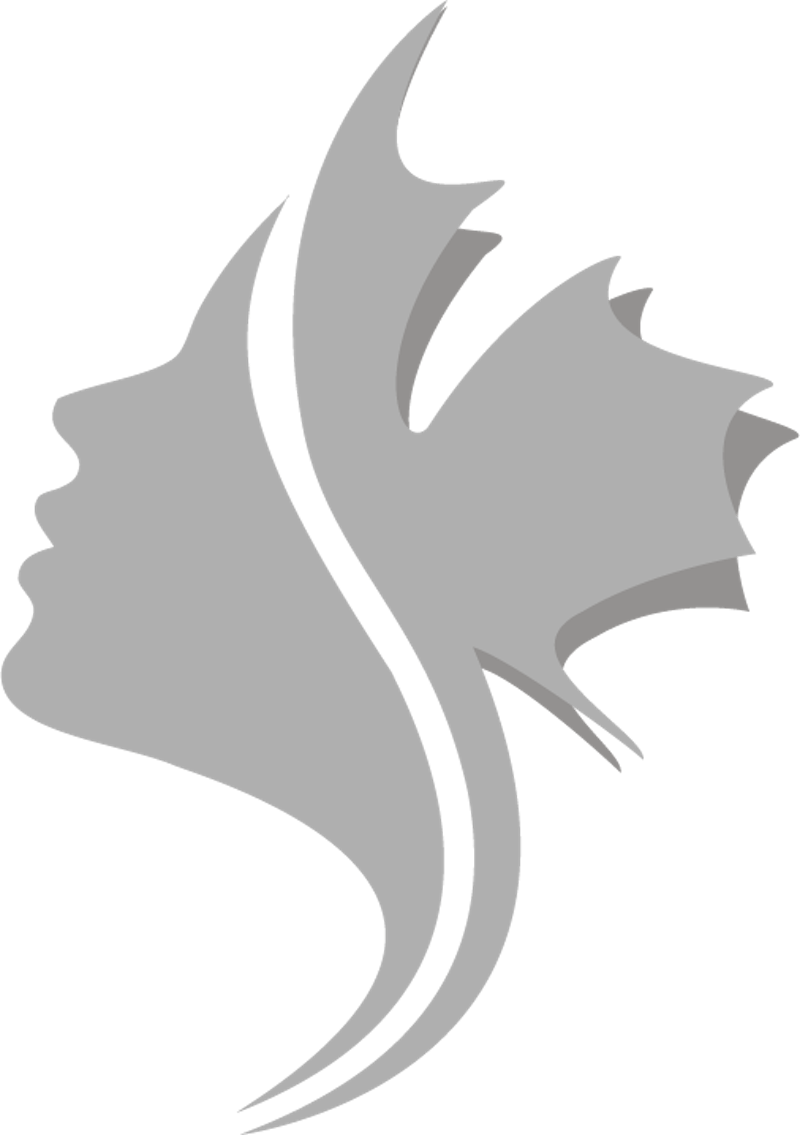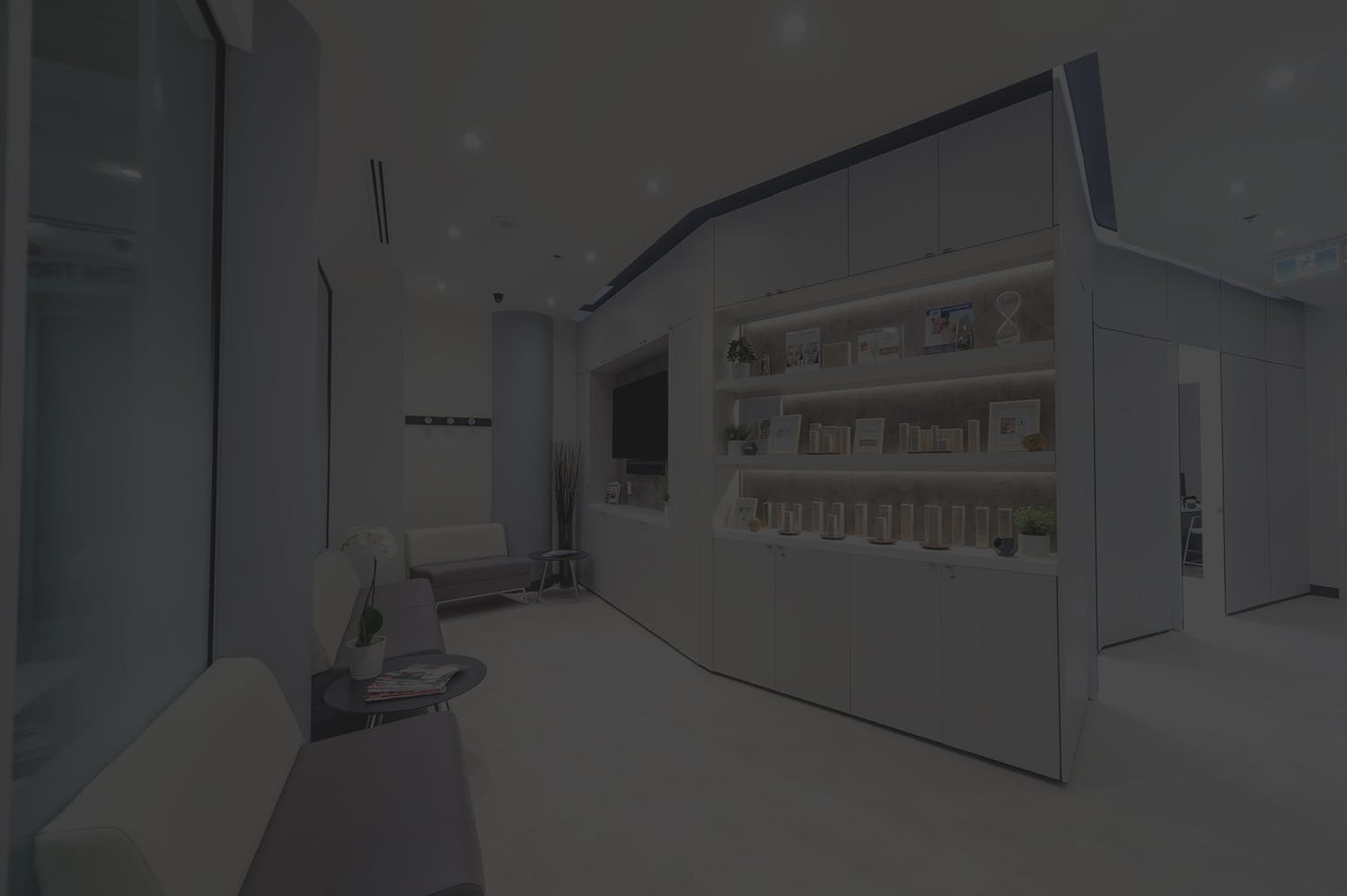 Follow Us @CanadianPlasticSurgery