Rapid Access Skin Centre
in Toronto, Ontario
Rapid Access Skin Centre is a service offered through the Canadian Plastic Surgery Centre aimed to reduce wait times for surgical management of skin cancers and other minor procedures. Our goal is to provide faster access for surgical treatment by offering dedicated minor surgical time to patients referred through the Rapid Access Skin Centre.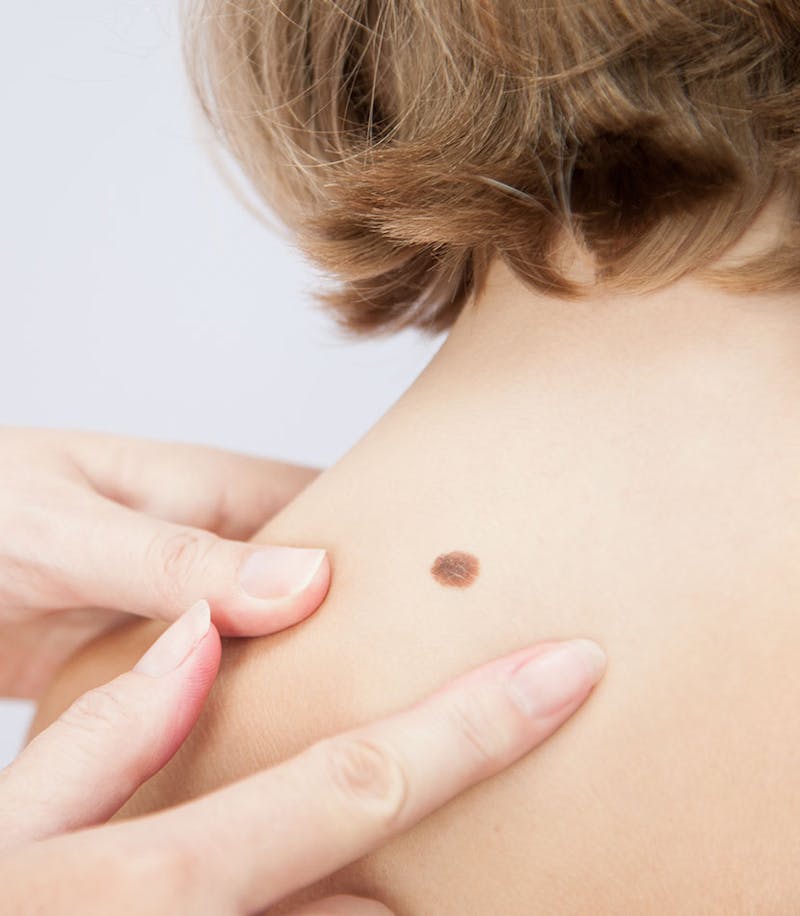 Rapid access skin centre for skin cancers - faster treatment saves lives
More than one in four fair-skinned caucasians will get a skin cancer in their lifetime. Plastic surgeons are involved in removing a large share of these as most occur on the "sun belt" of the face, which includes the nose, the cheeks, the temples and the ears. The longer you wait to have a skin cancer removed, the bigger it gets, and the more complicated the reconstruction becomes to return the patient to their normal state. This is why it is best treated early while it is still small.
There are two point of access:
Patients can be referred directly through their own physicians for surgical management
Patients who don't have a primary healthcare provider can contact the centre directly for a consultation with one of our skin cancer specialists. If surgical management is needed, treatment access is expedited within the clinic.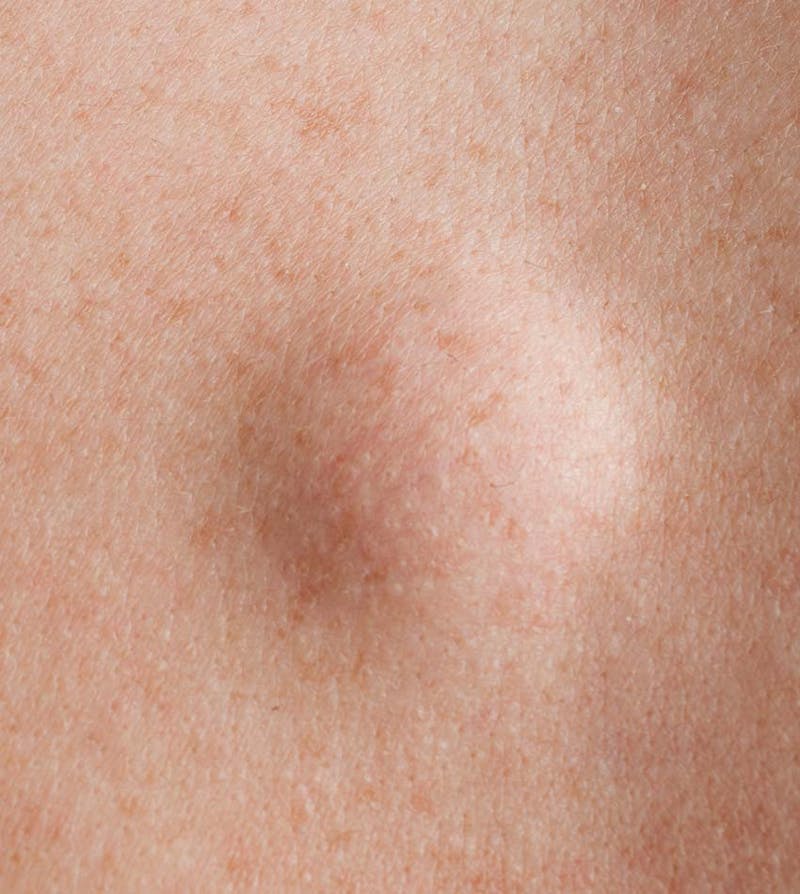 Rapid access skin centre for minor skin procedures - effortless skin solutions
At the Canadian Plastic Surgery Centre, minor plastic surgery procedures are commonly performed under local anesthesia to remove skin tags, moles, lumps, cysts and to revise scars. These procedures are quick and relatively painless and require approximately 15-45 minutes depending on the size and number of lesions being removed.
Embark on Your Cosmetic Journey With Us
416-244-8377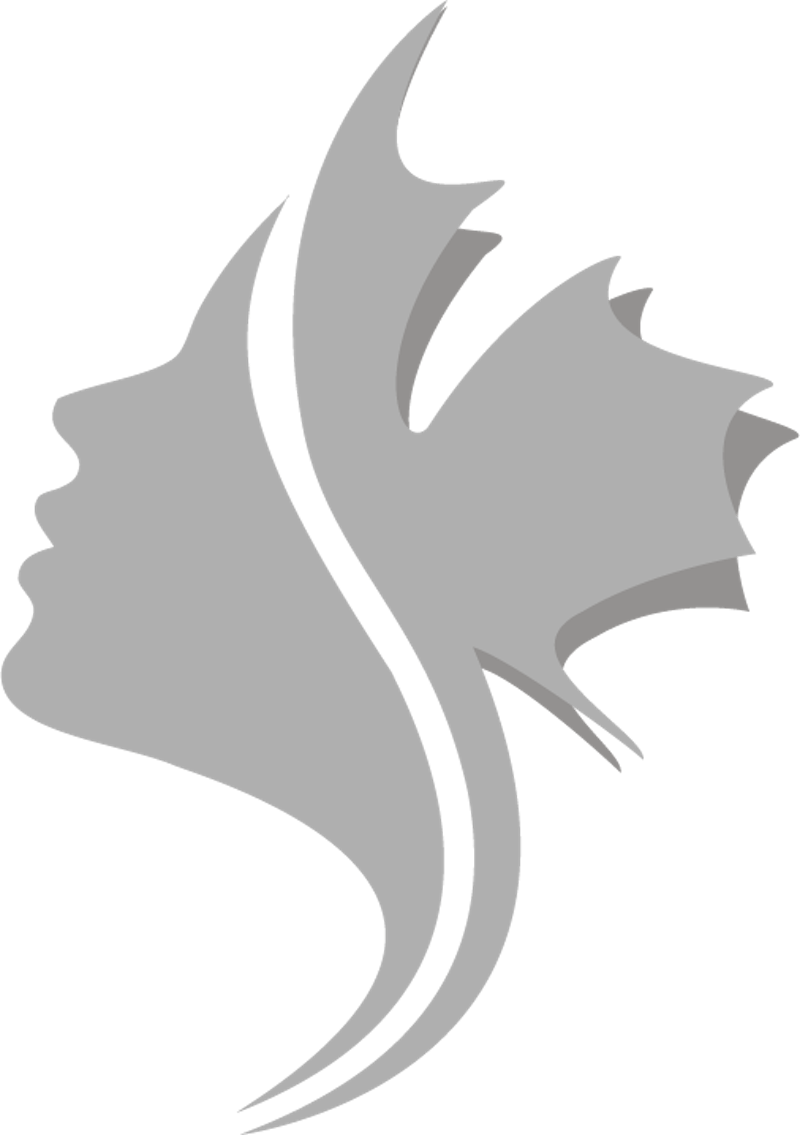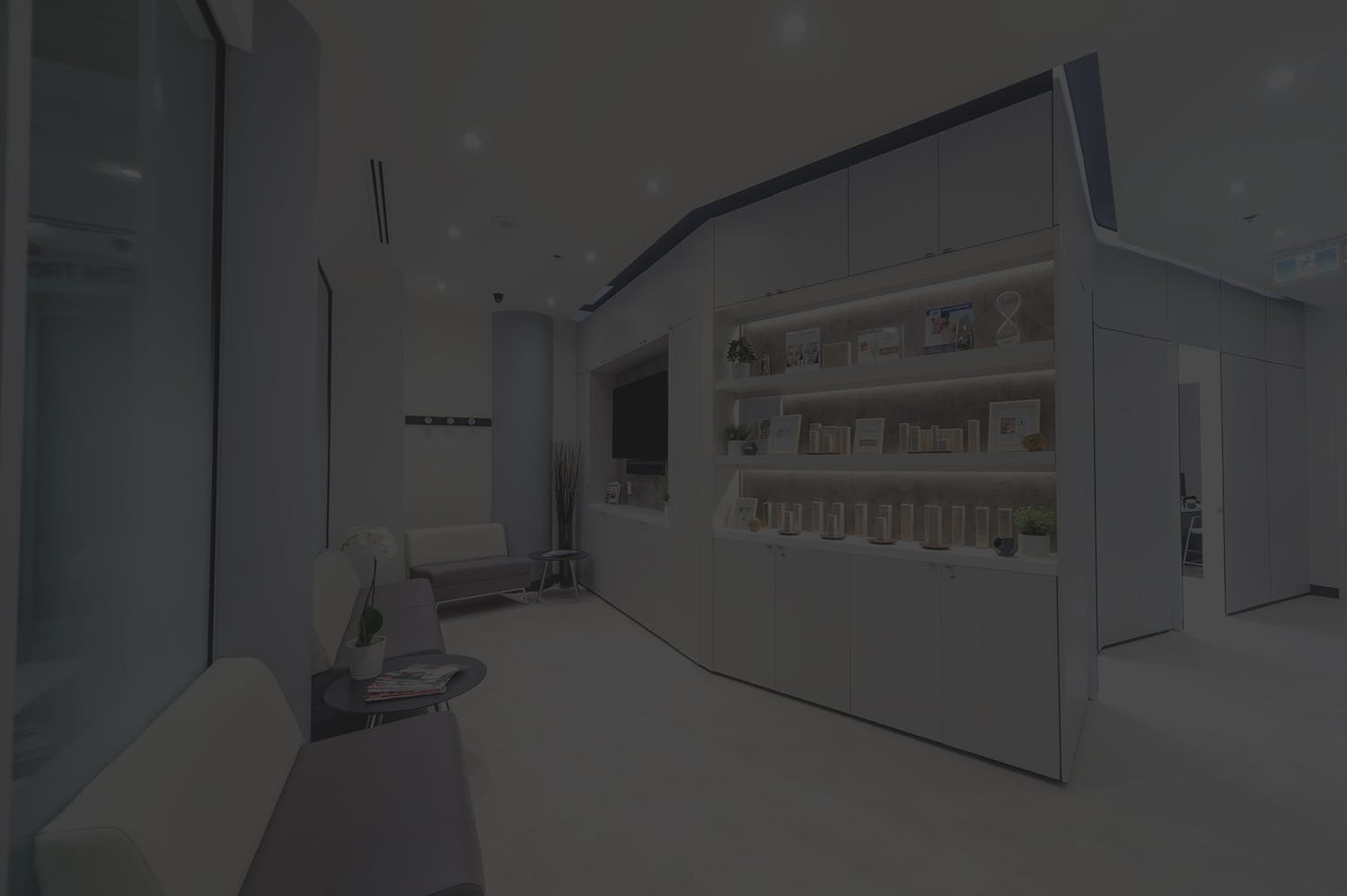 Follow Us @CanadianPlasticSurgery