Dr. Chivers
Your Toronto Plastic Surgeon
Dr. Chivers is the founder and medical director of the Canadian Plastic Surgery Centre and the Canadian Dermatology Centre. He is board-certified as a plastic and reconstructive surgeon by the Royal College of Physicians and Surgeons of Canada, and he is the Physician Major and designated plastic surgeon for the Canadian Armed Forces.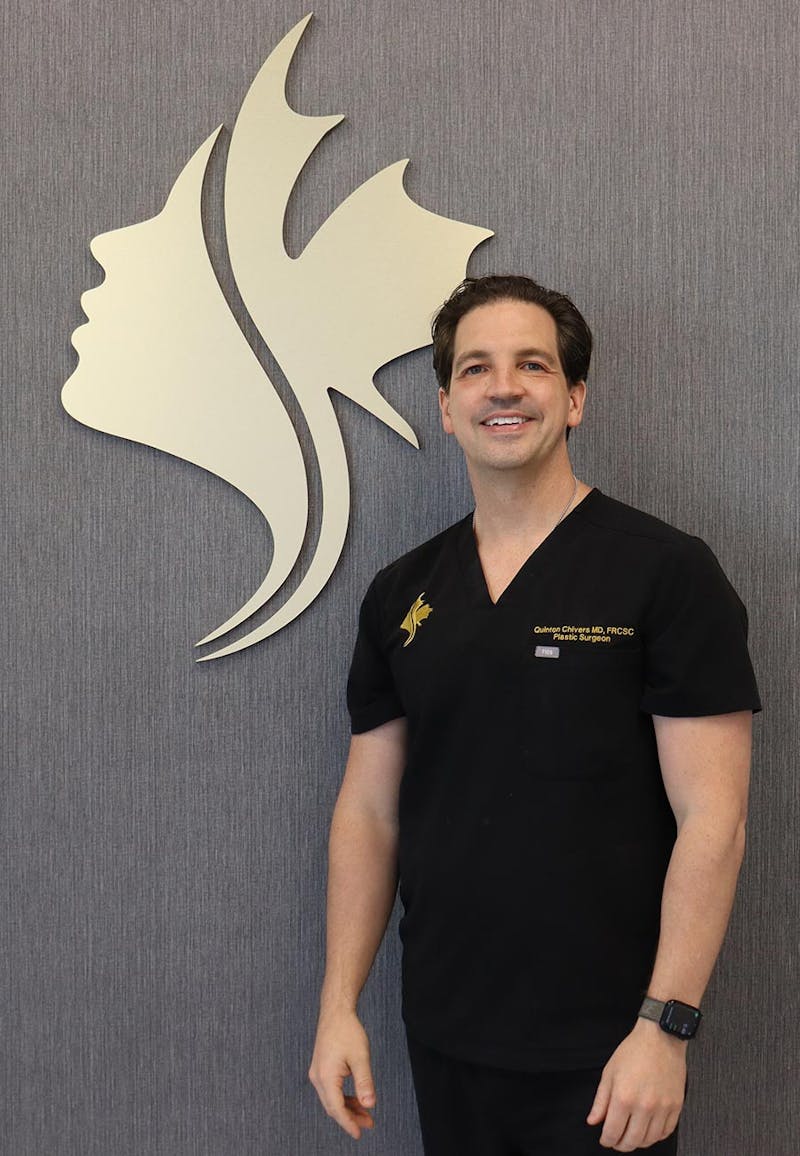 Meet Dr. Chivers
Dr. Chivers is a board-certified plastic surgeon practicing in Toronto. With over 15 years of post-secondary medical education, including microsurgery fellowship, aesthetic fellowship and hair transplant fellowship, he is an expert with meticulous surgical techniques for body contouring, aesthetic surgeries, and hair transplantation. He combines his wealth of experience with genuine patient care and compassion and is sought out for these procedures in Toronto, surrounding GTA, and throughout Canada.
Dr. Chivers' practice is now primarily focused towards:
In addition to the Canadian Plastic Surgery Centre and out-of-hospital surgical facilities, Dr. Chivers holds hospital privileges at Scarborough Health Network, Trillium Hospital and Mackenzie Health Hospital. He currently resides on the Medical Staff Association of the Scarborough Health Network and is the past chief of plastic surgery for the Scarborough Health Network.
He holds a lectureship position with the University of Toronto - Division of Plastic surgery, educating his colleagues and the next generation of plastic surgeons. As a recipient of many academic awards and research grants, Dr. Chivers has also authored and co-authored numerous scientific publications in Canadian and American Journals of Plastic Surgery.
Education
Undergraduate Degree
University of Alberta - Honours BSc with First Class Honours, Pharmacology
Medical and Surgical Training
University of Calgary – Medical Doctorate
University of Manitoba – FRCS(C), Plastic and Reconstructive Surgery
University of Toronto – Fellowships
Fellowships
University of Toronto - Aesthetic/Cosmetic Surgery Fellowship
University of Toronto - Upper Extremity Hand and Wrist Microsurgery Fellowship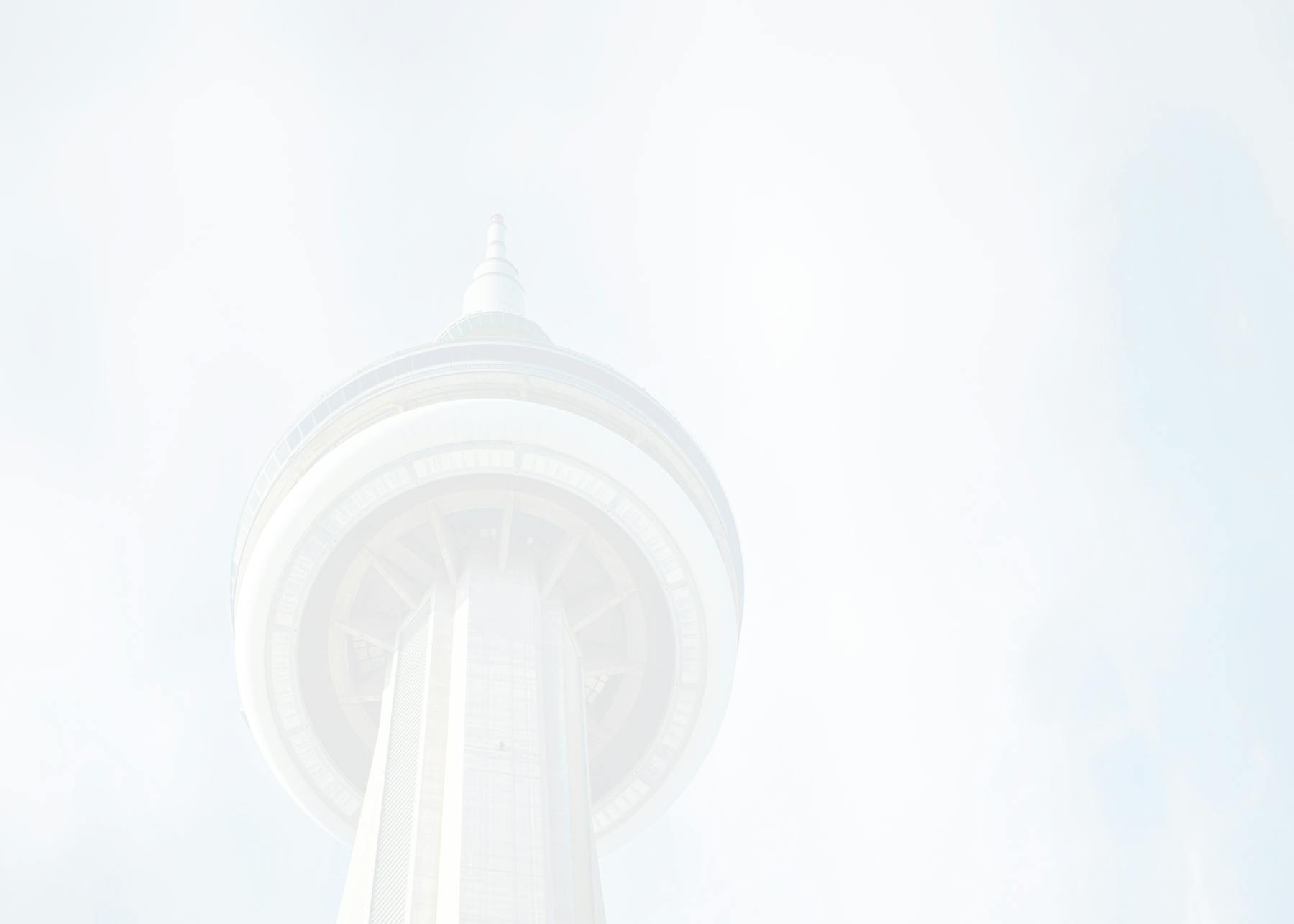 Canadian Plastic
Surgery Centre
Professional Memberships
Royal College of Physicians and Surgeons of Canada
College of Physicians and Surgeons of Ontario
Ontario Medical Association
Canadian Medical Association
Canadian Medical Protective Society
Canadian Society of Plastic Surgeons
American Society of Plastic Surgeons
Canadian Society for Aesthetic Plastic Surgeons
American Society for Aesthetic Plastic Surgeons
International Society of Hair Restoration Surgery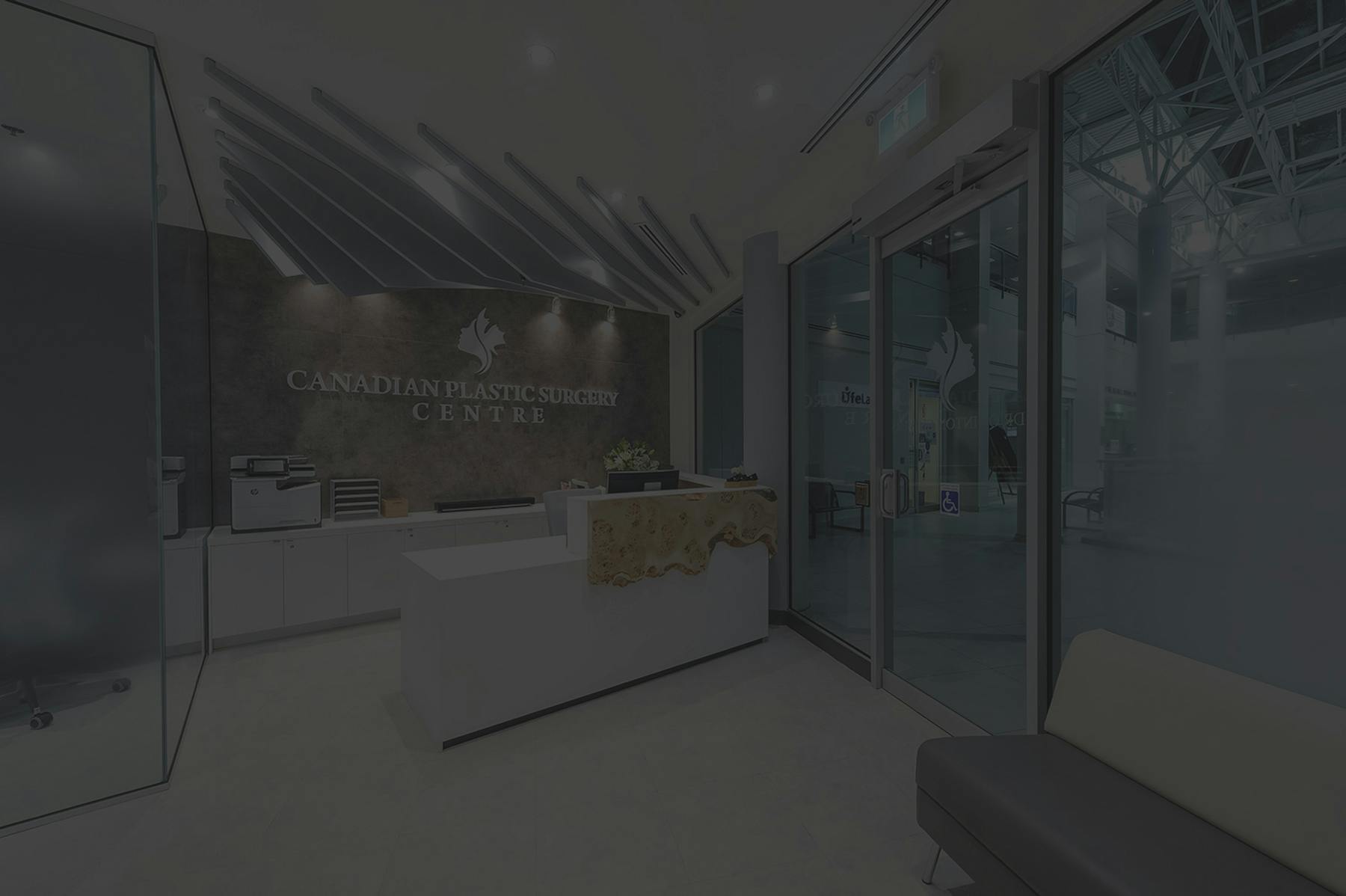 Embark on Your Cosmetic Journey With Us
416-244-8377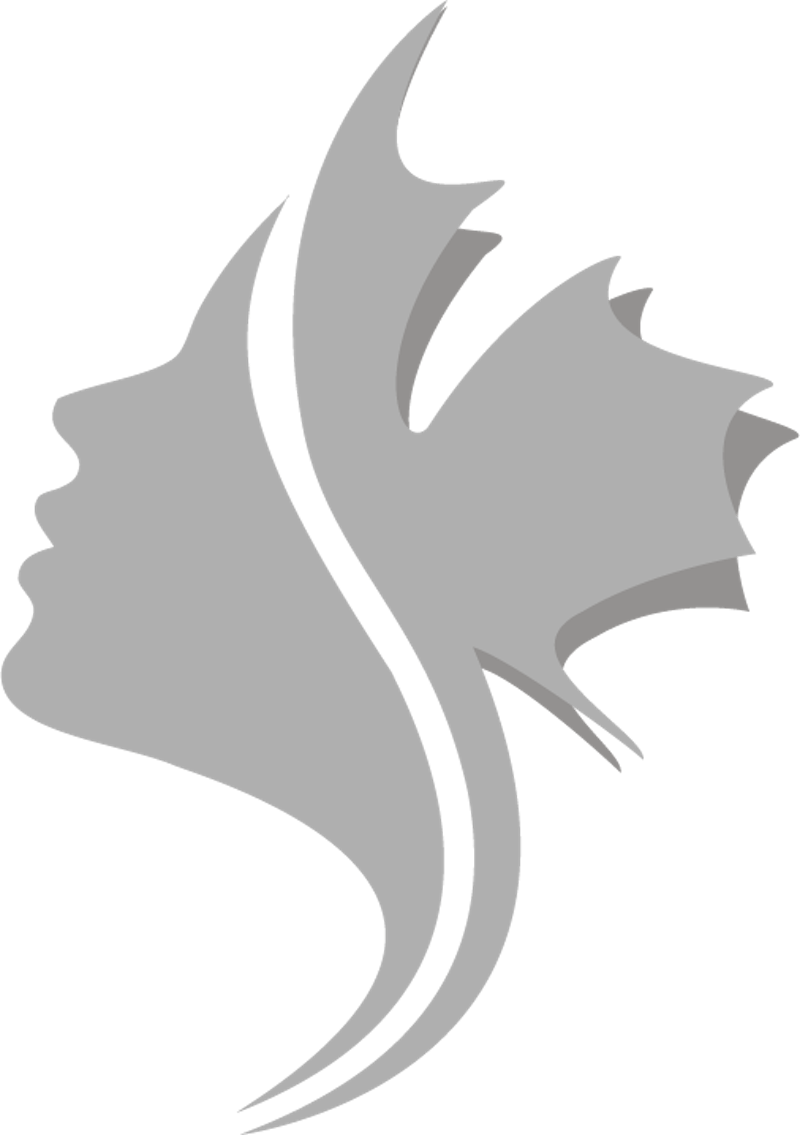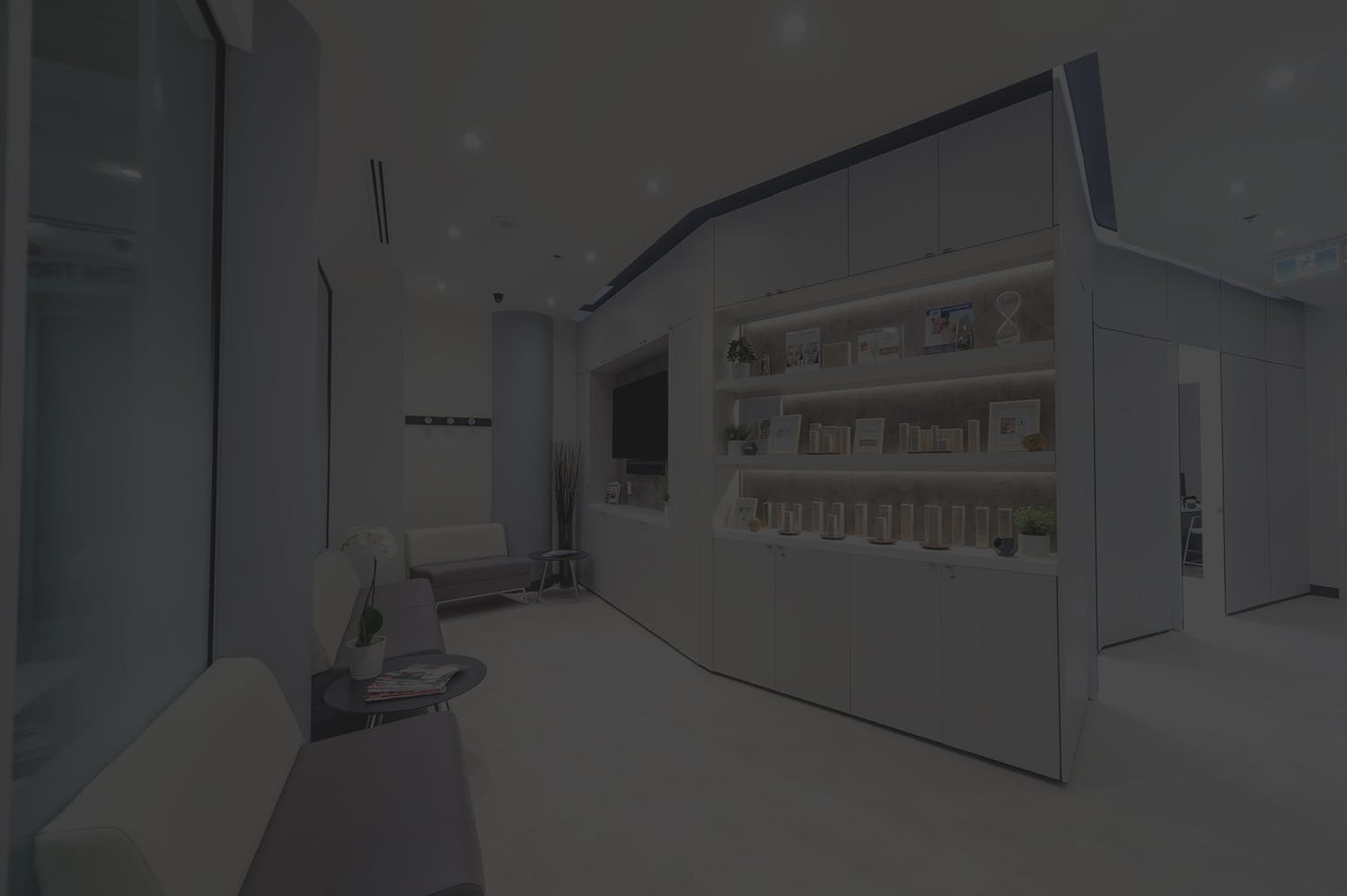 Follow Us @CanadianPlasticSurgery